The Drift
Catch The Drift with articles for skiers and snowboarders by Sugar Bowl Resort.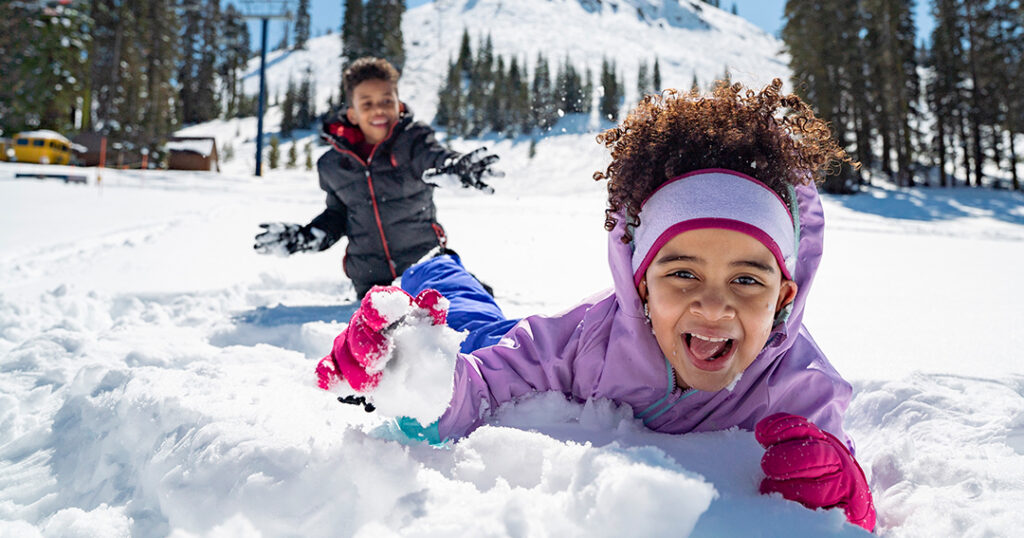 10 Kid-Friendly Sugar Bowl Tips You Need to Know
Here's your kid-friendly guide to Sugar Bowl, a complete list of tips and tricks to make your family time on the snow memorable. We'll cover everything from getting the kids outfitted, to planning your snack breaks.