Articles about The Summer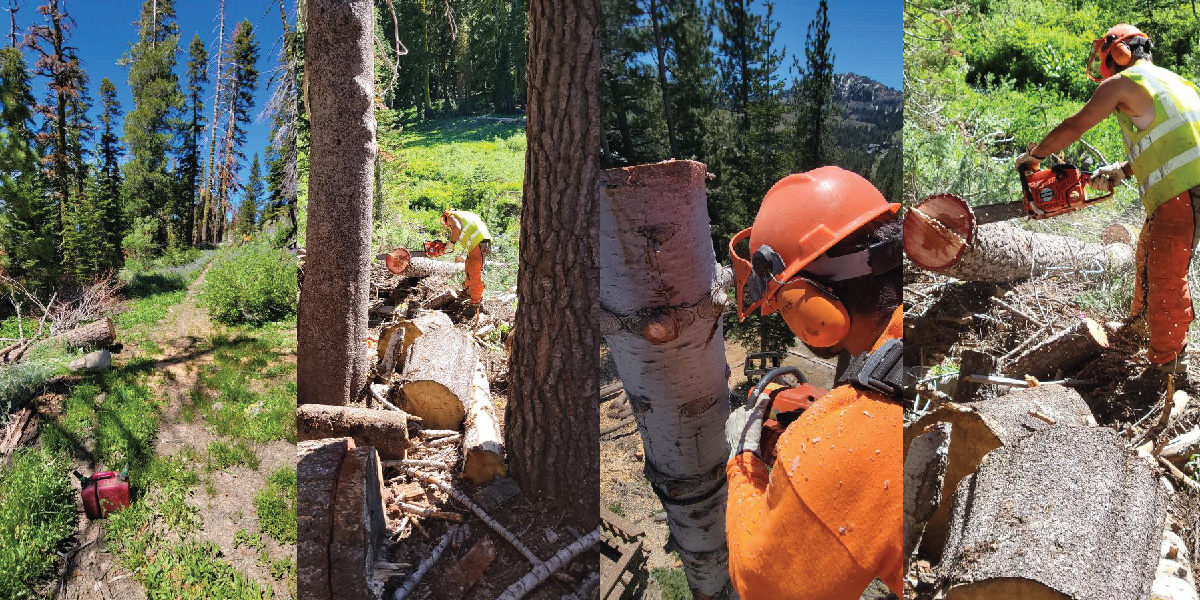 Sugar Bowl's Wildfire Prevention Efforts
The mighty forests stretching across the Sierra Nevada and our home on Donner Summit shape Sugar Bowl's iconic landscape. But amidst the grandeur, the danger of wildfire looms. To mitigate the risk of wildfire at Sugar Bowl, our team has been taking three steps over the past few years.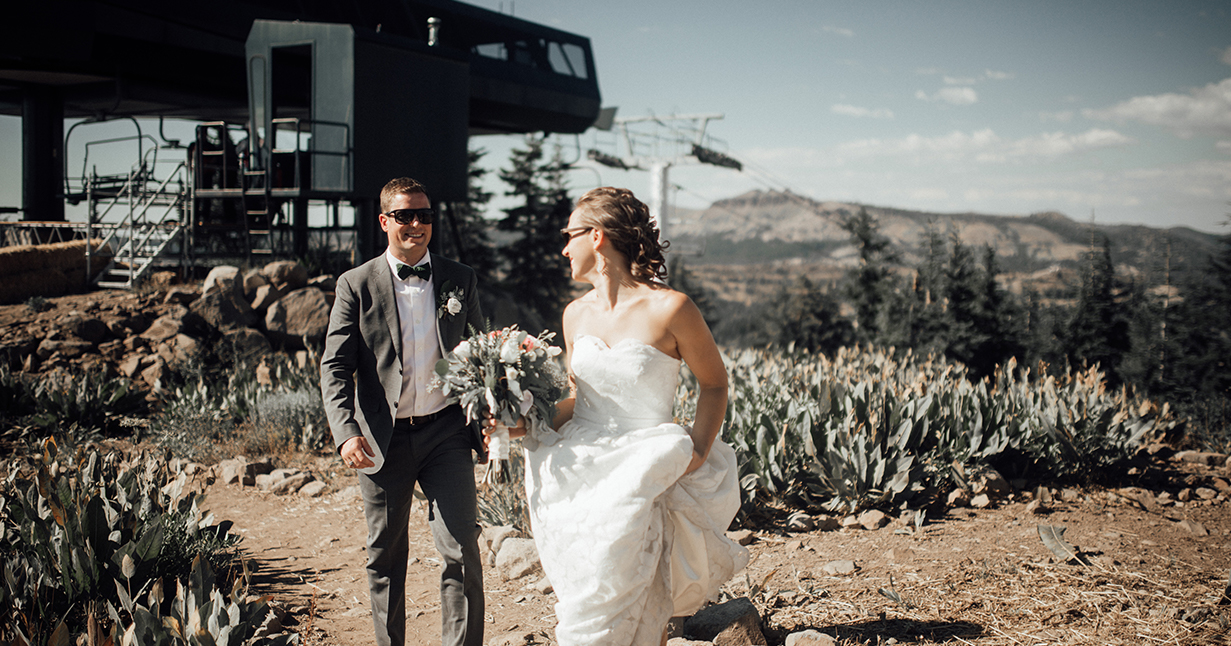 Best Outdoors Wedding at Sugar Bowl: 10 Ways
A show-stopper cocktail hour on the summit of Disney accessed via chairlift? If you want to plan an unforgettable event, start with a spectacular mountain landscape and we'll take care of the rest! Every scene of your wedding at Sugar Bowl is complete with a stunning backdrop.