The Village at Sugar Bowl
Adventure Starts Here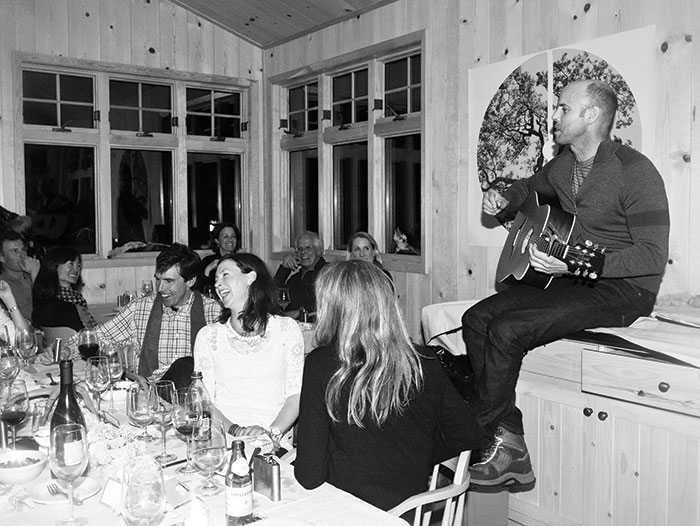 A Village Community
Owning a home at Sugar Bowl extends well beyond the title papers. It means belonging to an extraordinary group of like-minded families who have committed to being part of something bigger. Sugar Bowl's heritage is rich with tradition and has evolved into what it is today because of the passionate, adventurous homeowners who are committed to the resort's long-term success.
A Pioneering Vision Born in the Sierra
One of the oldest ski resorts in California, Sugar Bowl has a storied past with ties to Austrian ski culture, Hollywood and Walt Disney. This special place helped bring skiing to "sunny California" in 1939, was home to the state's first chairlift, and the west's first ski gondola.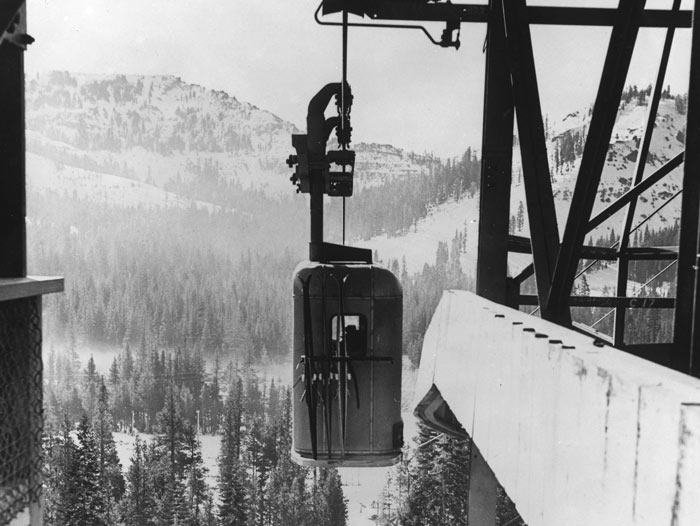 An All-Inclusive Village Experience
We're here to make your life easier. Dedicated 24-hour concierge service means our Village Services staff is prepared to tend to all of the details when you're at Sugar Bowl. From transportation to and from your home, to grocery deliveries and ensuring your home is clean, warm and prepared for your stay, we're here to help make your time in the mountains unforgettable.
Resort Maps
With neighborhood options that range from slopeside to secluded, the Village at Sugar Bowl offers something for everyone. Explore which neighborhood suits your family's taste and style including Summit Crossing homesites that offer the opportunity to design your own or purchase a custom build.