 the
mountain
tickets
& passes
lessons
& rentals
lodging
& real estate
working at
sugar bowl

WEBCAMS

CONDITIONS
Daily Conditions Summary
Last Updated:
| | | | | |
| --- | --- | --- | --- | --- |
| Mtn. Conditions | | Base | | Summit |
| Currently | | | | |
| MPH Winds | | | | |
| Base | | | | |
| 24 Hour Snow | | | | |
| Overnight Snow | | | | |
| Daytime Snow | | | | |
Resort Status
Hours of Operation:
The team is buzzing with excitement to host you again this season.
Mtn. Report
Open Runs
Groomed Runs
Scheduled Lifts
Open Lifts
Road Conditions
I-80
Highway 40 (I-80 - Sugar Bowl)
Highway 40 (Truckee - Sugar Bowl)
Updated at:

Partners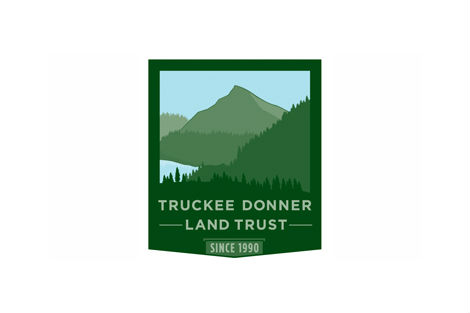 Truckee Donner Land Trust
The Truckee Donner Land Trust works to preserve and protect scenic, historic and recreational lands with high natural resource values in the greater Truckee Donner region. The Land Trust works with landowners, federal, state and local governments, and the public-at-large, to create win-win situations for private and public interests. We carry out our mission by negotiating land acquisitions, easements and land exchanges.
Learn more about the
Truckee Donner Land Trust
.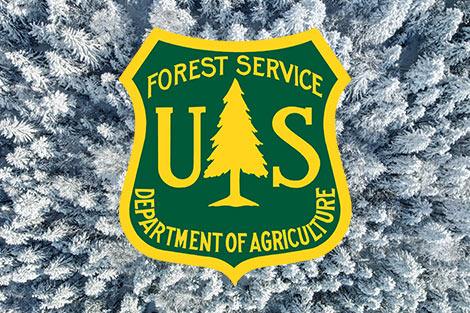 US Forest Service
Sugar Bowl Resort is operated under permit from Tahoe National Forest. The Tahoe National Forest is renowned for its rugged beauty, outstanding downhill and cross-country ski opportunities, historic sites, and exceptionally productive timber lands.

Partners In The Community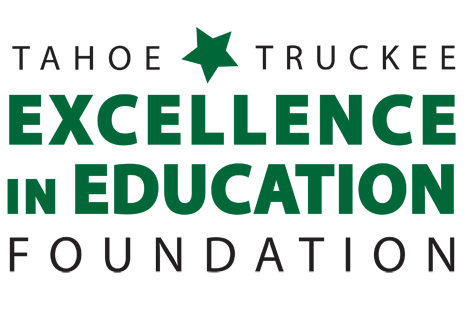 Excellence in Education
Tahoe Truckee Excellence in Education is a non-profit foundation which enhances public education within the Tahoe Truckee Unified School District. Each year the Foundation partners with local businesses and the community to raise money and provide over $250,000 in classroom grants, resources, and partnerships to benefit students and teachers. Learn more about
Excellence in Education
.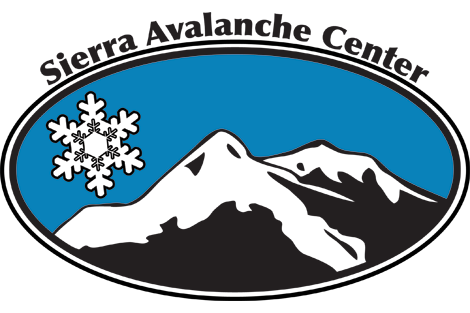 Sierra Avalanche Center
Sierra Avalanche Center's mission is to inform and educate the public about backcountry avalanche conditions in the greater Lake Tahoe area. Sierra Avalanche Center functions as a partnership between the US Forest Service and a 501(c)(3) not for profit organization known as Sierra Avalanche Center. These entities have partnered through a formal agreement to provide a quality product for the public and affected agencies. Learn more about the
Sierra Avalanche Center
.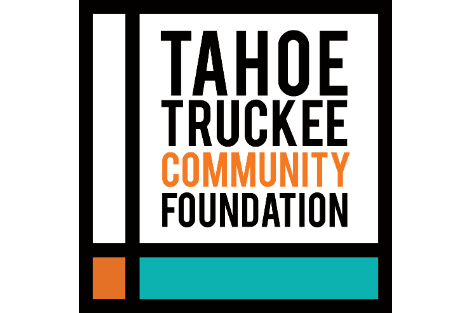 Tahoe Truckee Community Foundation
Established in 1998, TTCF represents the commitment and passion of those who want to give back and support the North Tahoe region. Our mission connects people and opportunities, generating resources to build a more caring, creative and effective community.
Sugar Bowl has been a part of our mission since the very beginning as a founding business partner. Throughout the years we have collaborated on a variety of impactful efforts that make North Tahoe - Truckee a better place to live, work, and play. To love the mountains here is to do all you can to protect and preserve the lifestyle and wellbeing of the environment and community for now and into perpetuity. Learn more about the
Tahoe Truckee Community Foundation
.
© 2023 Sugar Bowl Resort - All Rights Reserved
Contact
PO Box 5
629 Sugar Bowl Rd.
Norden, CA 95724
spacer
Snow Phone:
spacer
Resort Phone:
spacer
© 2023 Sugar Bowl Resort - All Rights Reserved