Hours of Operation
See you on the slopes!
Hours of Operation
CLOSED
Subject to Change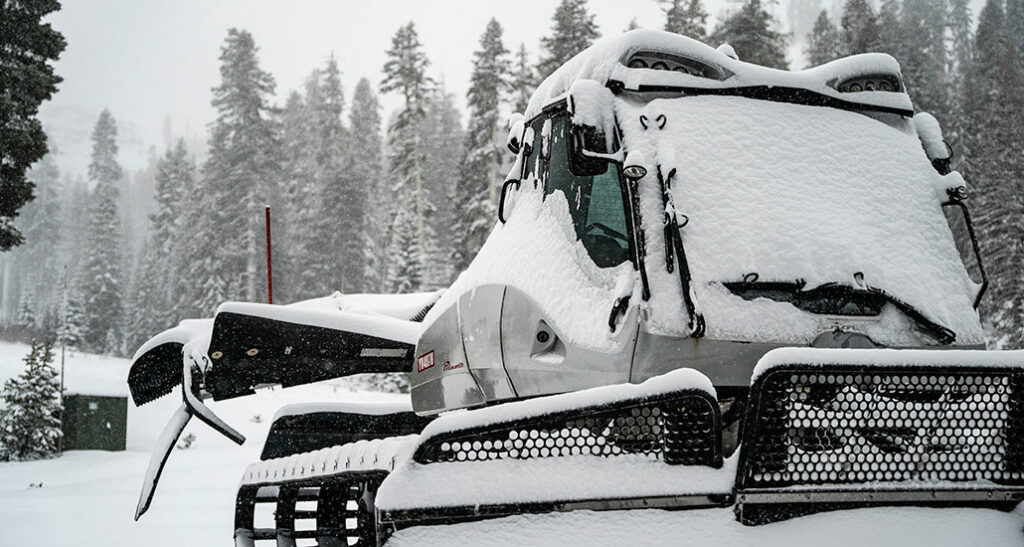 Operational Changes for This Season
We are very excited to see the shift in the weather pattern, snow on the ground and much more on the way. Our enhanced snowmaking system has been running at max capacity since the temps dropped, and we are confident that we'll be able to get top to bottom skiing this week.