Ski & Snowboard Lessons
Learn from the best.
Child Ski & Snowboard Group Lessons
For children ages 4 to 12

Bring the little ones out to Sugar Bowl Ski Resort for a fast, easy and fun way to introduce them to snow sports. Our friendly instructors will help them become familiar with the mountain environment, their skis or snowboard, chairlifts, and every other aspect of a day on the slopes. The perfect way to build a strong foundation of skills that make skiing/riding enjoyable for years to come.
Articles That Might Interest You: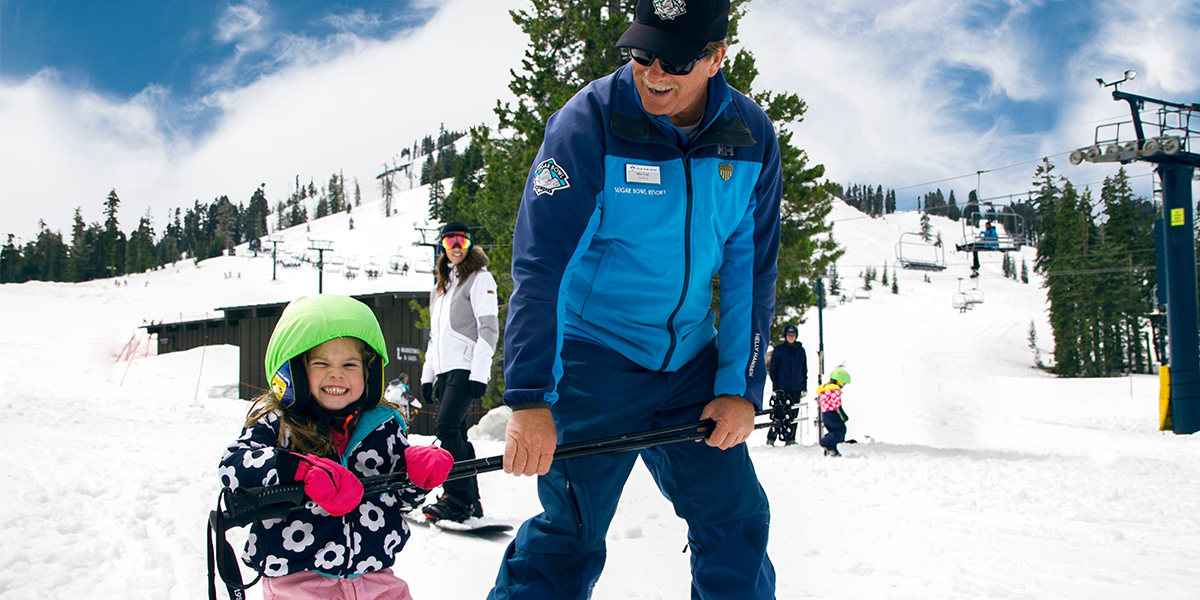 First Day of Ski & Board Lessons
Taking a lesson is a great way to dip your toes into the world of skiing/snowboarding. If you're coming to Sugar Bowl for your first ski or snowboard lesson this is a great place to find all the information you will need! We have some tips and tricks as well as what to expect.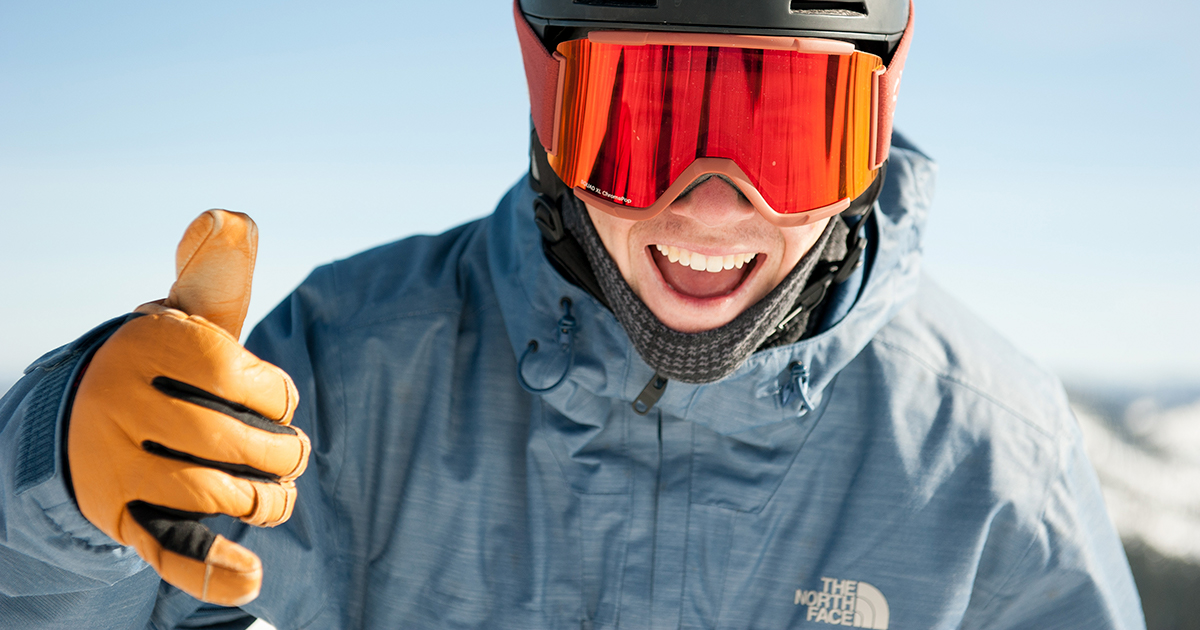 What to Wear Skiing & Snowboarding
Dialing in your outerwear will help you have a great day on the slopes. Conditions at Sugar Bowl range from blizzard days with gale-force winds to sunny spring T-shirt weather. Be prepared to dress for success in a variety of different weather scenarios.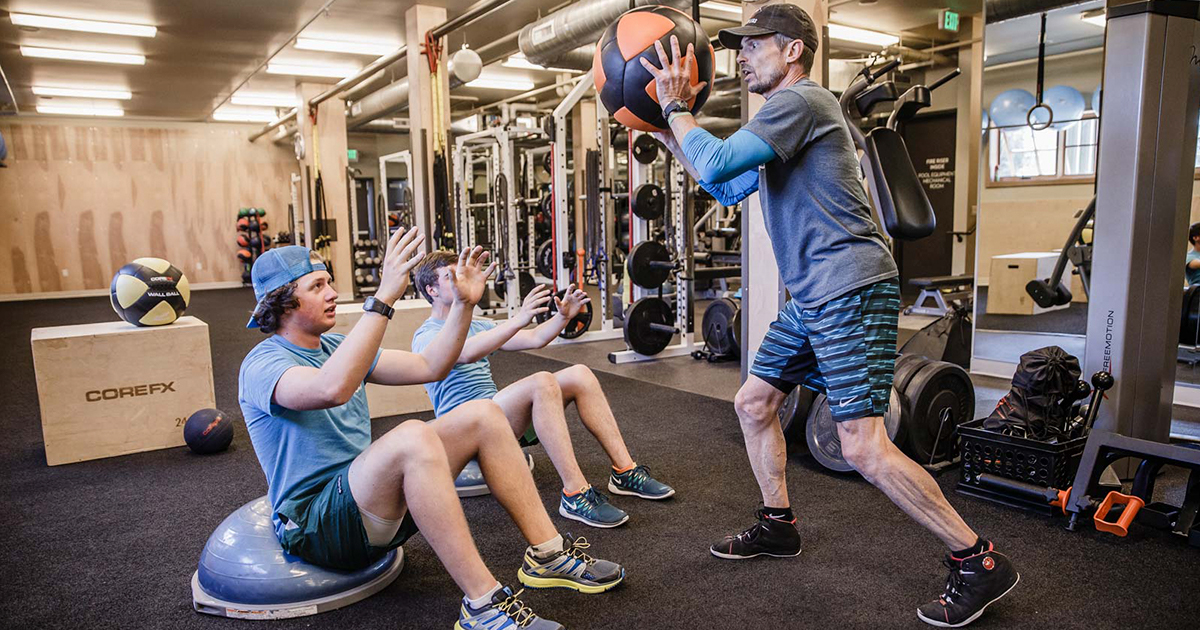 5 Exercises for Skiing & Riding
Check out five ways to prepare the key muscles— "primary movers"— that you'll use skiing and riding this season (think knees, thighs, glutes and core.) Demonstration by Jamey Conley, Director of Performance at Sugar Bowl Academy.
Adult Ski & Snowboard Group Lessons
For adults and teens ages 13+

Whether you're still a beginner looking to improve the basic techniques or an advanced skier/rider looking to hone your technical skills, Sugar Bowl has a program to help progress through all ability levels.
Learn to Ski & Snowboard Lessons
For those who have never had a pair of skis or snowboard attached to their feet. A beginner Group Lesson Package is the perfect first introduction to snowsports.
Private Ski and Snowboard Lessons
Looking to get the most out of your time in the mountains? Private lessons offer personalized teaching to help you progress in the fastest way possible. Available for all ages and ability levels.