Season Pass Articles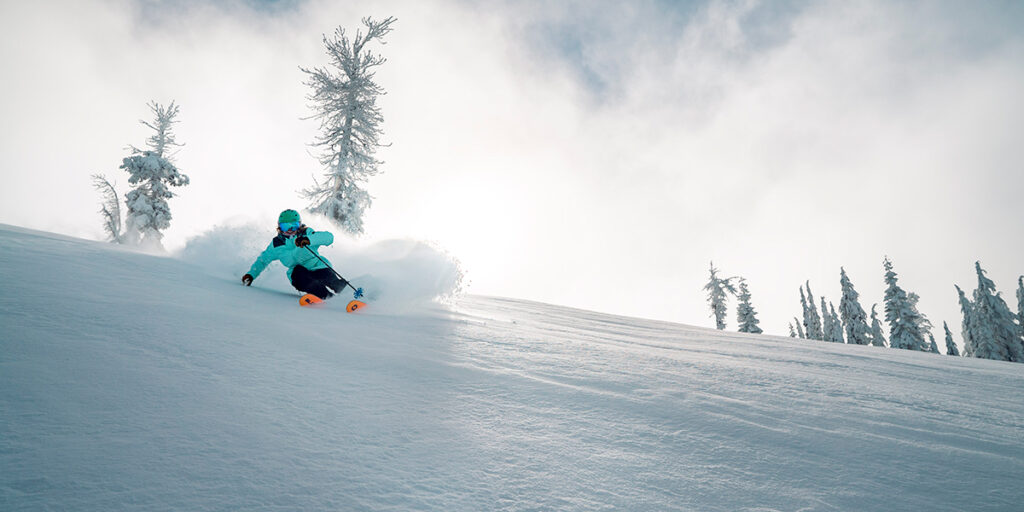 Existing Passholder Information
As a season passholder, you qualify for quite a few perks. To help you keep them straight, we've compiled a list of FAQs so the information you need is easily accessible. Thank you for being a season passholder!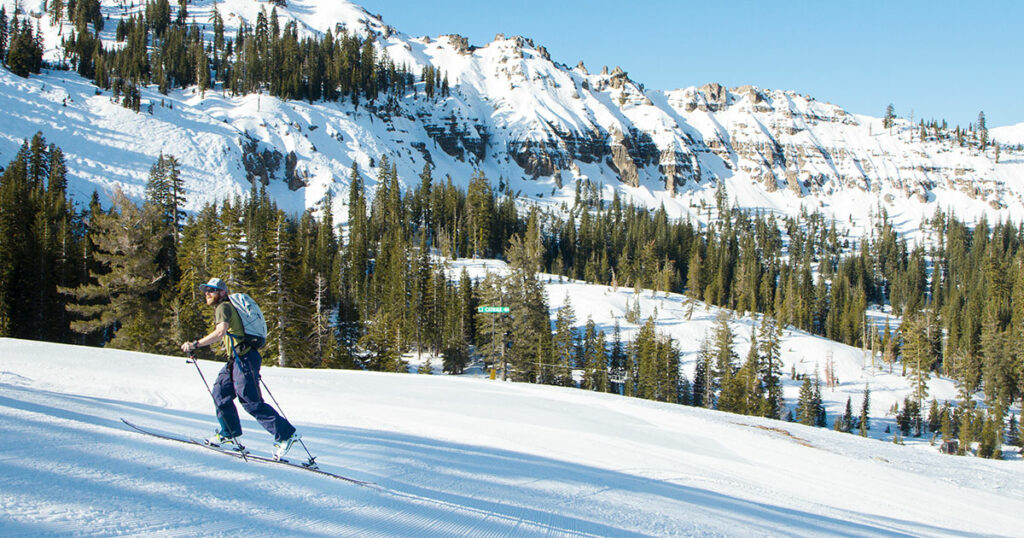 Uphill Travel Inbounds at Sugar Bowl
We're excited to offer uphill travel for skiers and splitboarders on three designated inbounds routes between 7am and 7pm. Here's what you need to know to make sure you have a fun, safe uphill experience at Sugar Bowl.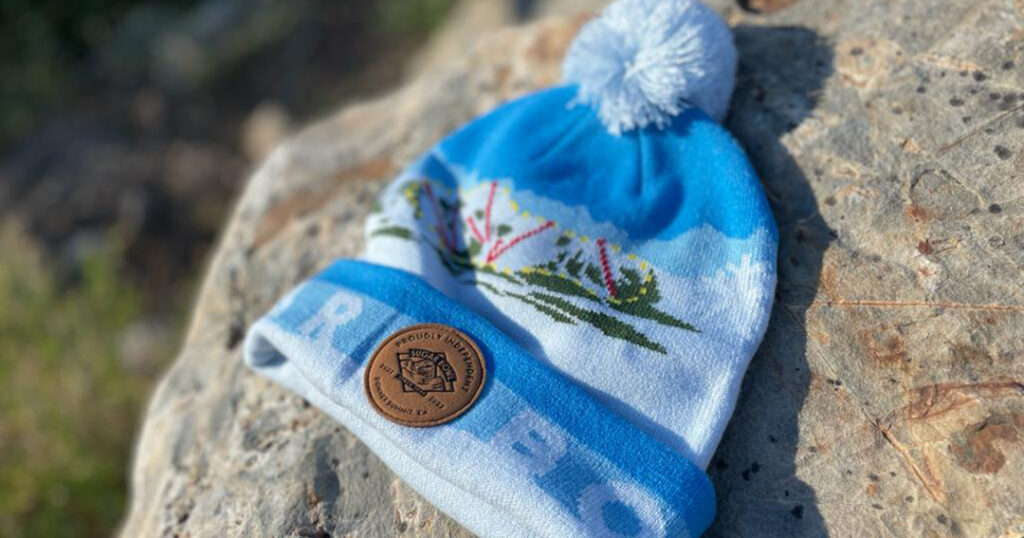 Behind the Passholder Beanie: Designer Interview
Our new '21-22 season passholder beanies have arrived! We interviewed the winning beanie designer Sophia Sperman about her trail-map-themed masterpiece. We'll be passing out these beanies all winter, hope you get one.