What to Wear Skiing & Snowboarding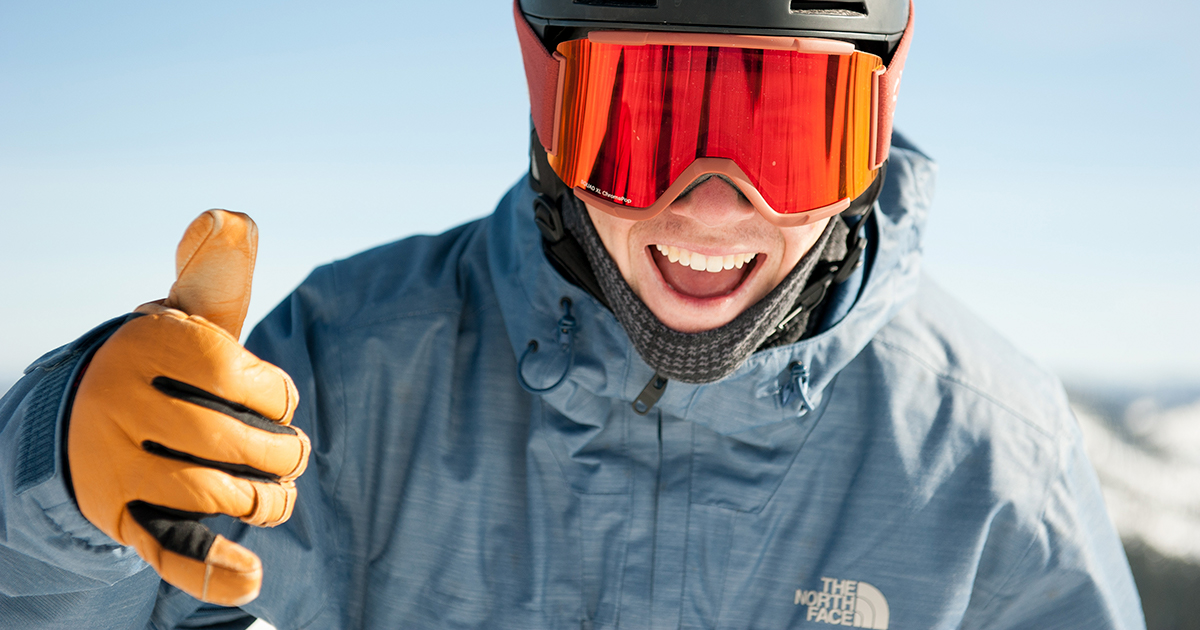 Let's Get Comfortable
Dialing in your outerwear and gear will help you have a great day on the slopes. Here is some insight on how you can prepare for your best day possible. Forget something? Stop by one of our retail stores at the Judah Lodge or the Village Lodge. We have just about everything you might need. 
Sierra Weather
Our California winters run the full spectrum of Sierra weather. Conditions at Sugar Bowl range from blizzard days with gale-force winds to sunny spring T-shirt weather. Be prepared to dress for success in a variety of different weather scenarios.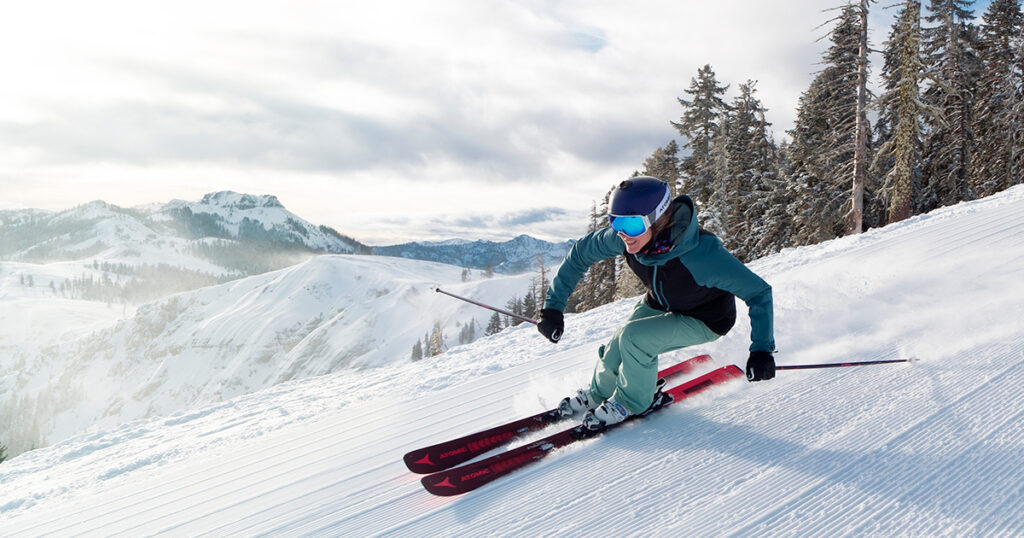 Outerwear
Start with the basics: a wind & water resistant jacket and pants. As with all ski gear, there's a wide range of price/quality in outerwear. You can kit yourself out with brand name Gore Tex, or there are plenty of budget friendly options out there. Some retailers even rent soft goods, so you don't have to buy a full ski kit to get started. 
Pro Outerwear Tip
The water resistant pants you choose should have a wide enough cuff to fit over your boot. This will prevent snow from getting into your boots. Try to choose jackets and pants with thigh/underarm vents if possible to help regulate your body temperature.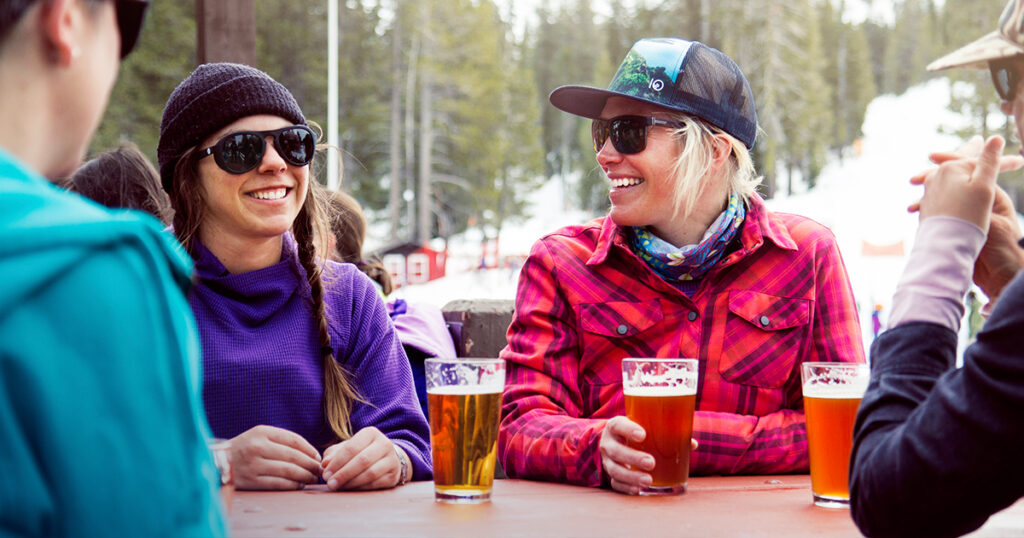 The Beauty Within: Layers!
Next, make a plan for your layers underneath. Non-cotton, sweat-wicking pieces of clothing will help keep you dry and comfortable. If it's a sunny day and temps are above freezing, you may choose to simply go with a light pair of long underwear or yoga pants underneath your ski jacket and pants. If it's a cloudy day or temps are below freezing, you may want to add additional layers, like a fleece or wool sweater.
Pro Layering Tip
if you are bundling up, try to choose some upper body layers that don't all have hoods. Stacking too many hoods might make you feel like you're in a straight jacket once you zip everything up!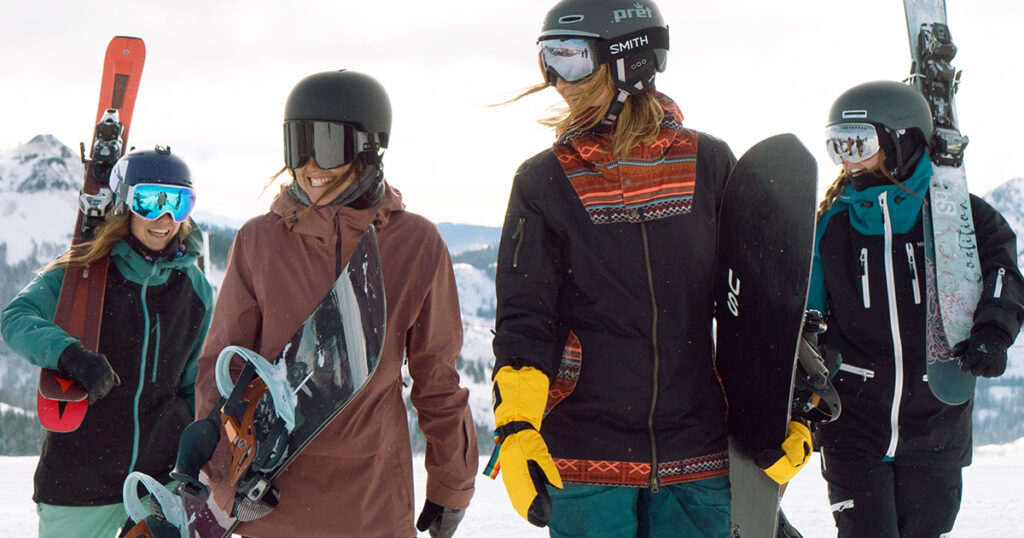 Fingers and Toes
Socks
Your socks should follow the same rules as your layers— no cotton. If possible, choose a pair of ski-specific socks. Whatever you do, don't be tempted to double up socks, it doesn't help.
How can I keep my feet from getting cold?
Start with a high-quality pair of ski-specific socks. Look for a non-cotton, wicking pair of socks that fit slim to your foot without wrinkling or bunching. Next, if you're wearing ski boots, you can unbuckle your boots as you walk across the parking lot or every time you ride lifts. This will help get the blood flowing through your feet while you aren't using your boots for downhill performance. Just remember to rebuckle before you take your next run.
Gloves
While you probably don't need to run out and buy a new pair of gloves just for skiing or riding, here are a couple considerations. It can be helpful to choose a glove with a synthetic exterior, like nylon, that has some kind of a water resistant layer. Choosing a glove with some insulation will help you stay warm in cold, wet conditions. Ski & ride-specific gloves will often have abrasion-resistant patches on the palm and fingertips for durability.
Pro Gloves Tip
It can be helpful to stash an extra pair of gloves in the car, even if they aren't the ones you plan to ski in. If you have to put chains on before arriving at the mountain, you won't want to get your gloves sopping wet before you even start your day. It can be nice to switch gloves midday or before your après activity.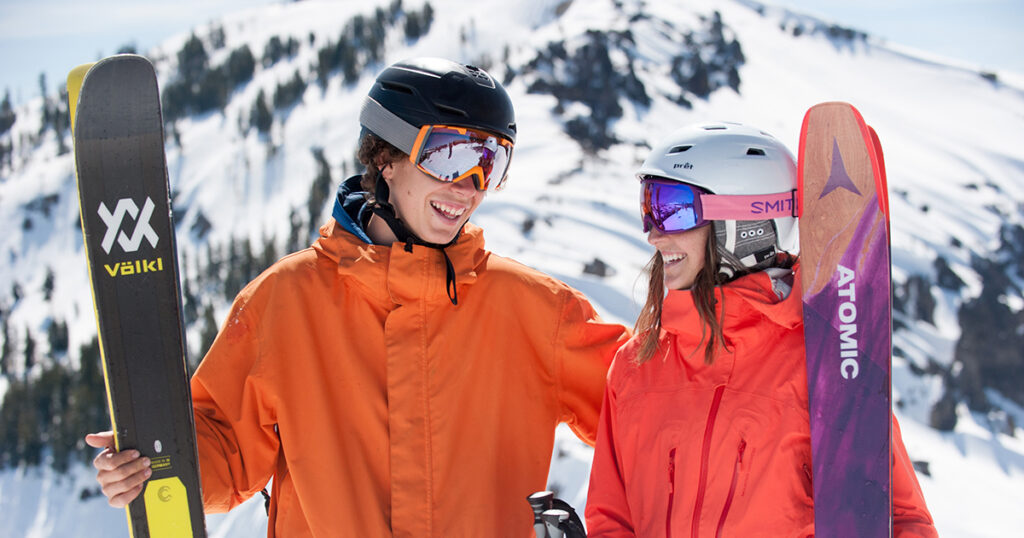 Get your Head in the Game
Let's protect your noggin! First, we always recommend a helmet. If you don't want to purchase one, many retailers have helmets for rent. If you are taking a ski or board lesson at Sugar Bowl, we'll include a complementary helmet rental.
Next, given our weather extremes in Tahoe, we highly recommend goggles over sunglasses. If it's snowing, sunnies just don't cut it. If it's a bluebird day, the sun will be reflecting off the snow and you'll want eye protection from all angles. Getting a sunburn on your eyeball is not a good look.
The third element you should plan for is a balaclava or neck gaiter. Depending on the temps, you may want a light stretchy neck gaiter for light sun and wind protection. If it's really cold, you may choose a fleece neck warmer. Our go-to choice is typically the light stretchy neck gaiter. If it gets wet, it's really easy to have an extra one stashed in your jacket (they are inexpensive and fold up really small!)
Pro-tip: How should my helmet fit?
Your helmet should be snug but not so tight that you can feel pressure on the sides of your head. A good test is to rock your head side-to-side / yes-and-no. If your helmet sloshes around, it's too loose. If it's giving you a headache, too tight. There are many different helmet types to accommodate different shaped heads. A good rule of thumb is to use a helmet that is 5 or less years old.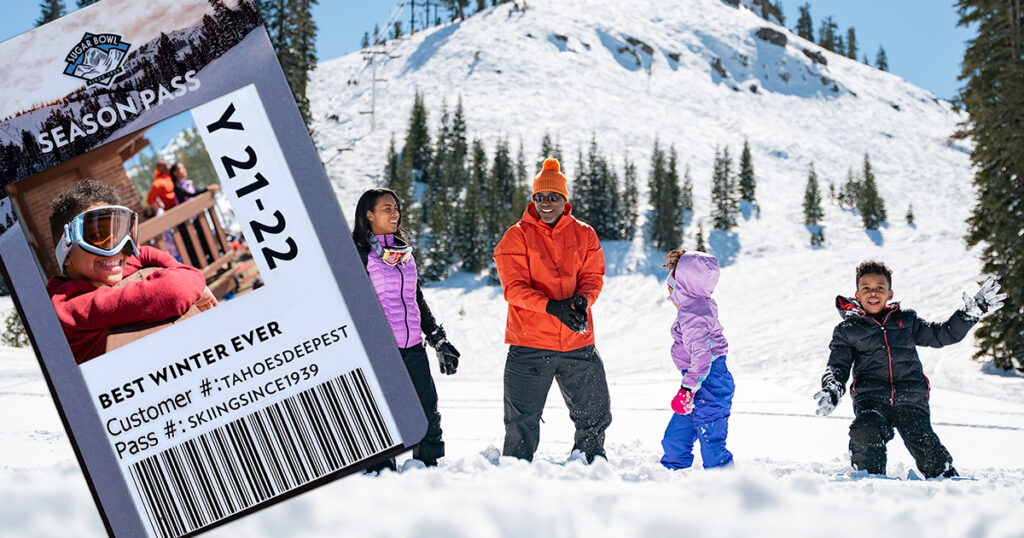 Pocket Essentials
How to Properly Wear your RFID Ticket
Seems simple right? Buy your ticket online, use the QR code to redeem it at a kiosk, then pop it in your jacket pocket… You'd be surprised how many people get stuck in the lift line because they've done it wrong! Here's a couple things to remember (in additional to zipping your pocket up tight!)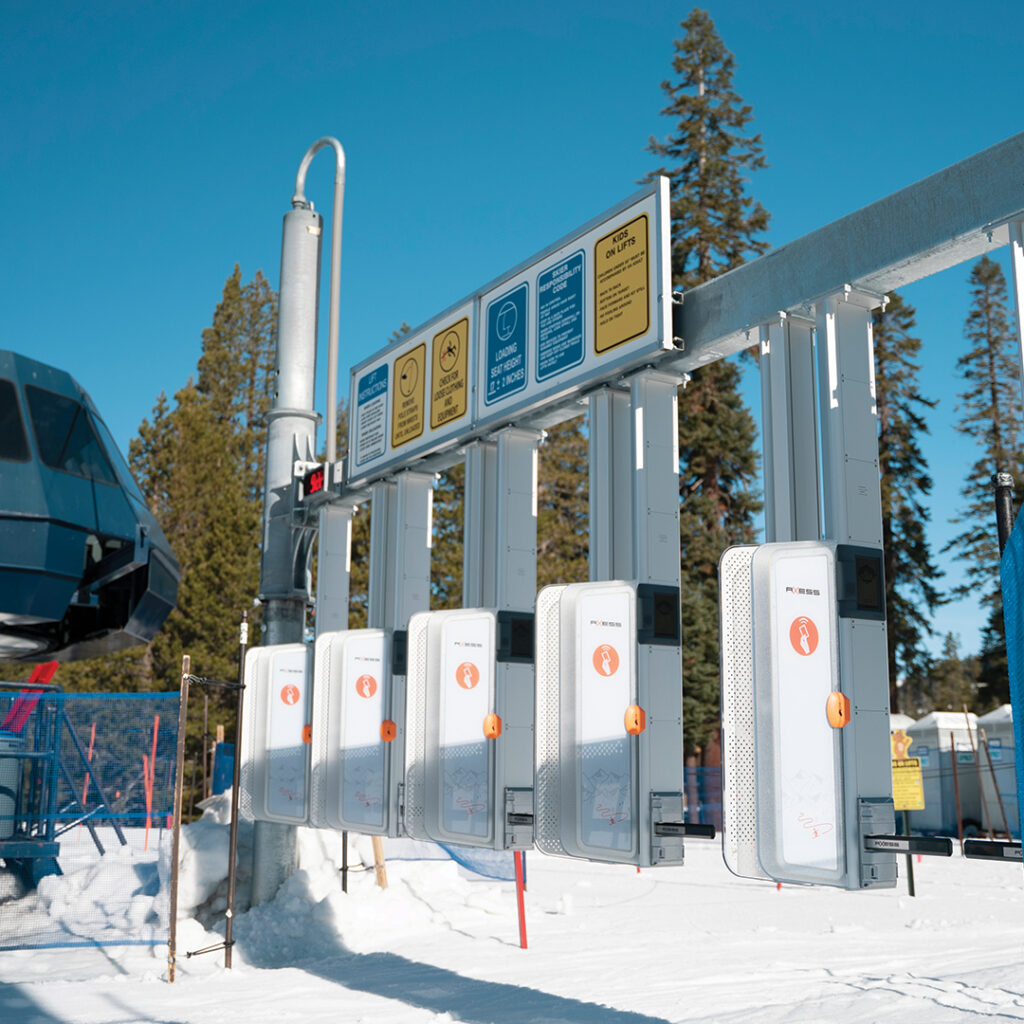 Choose a pocket on the left side of your jacket.
Your ticket rides solo, not in your wallet or with a phone.
Don't punch a hole in your ticket
Essentials for the other pockets: sunscreen, lip balm, medicine if needed, and a Cliff Bar or other light snack.