Conditions Articles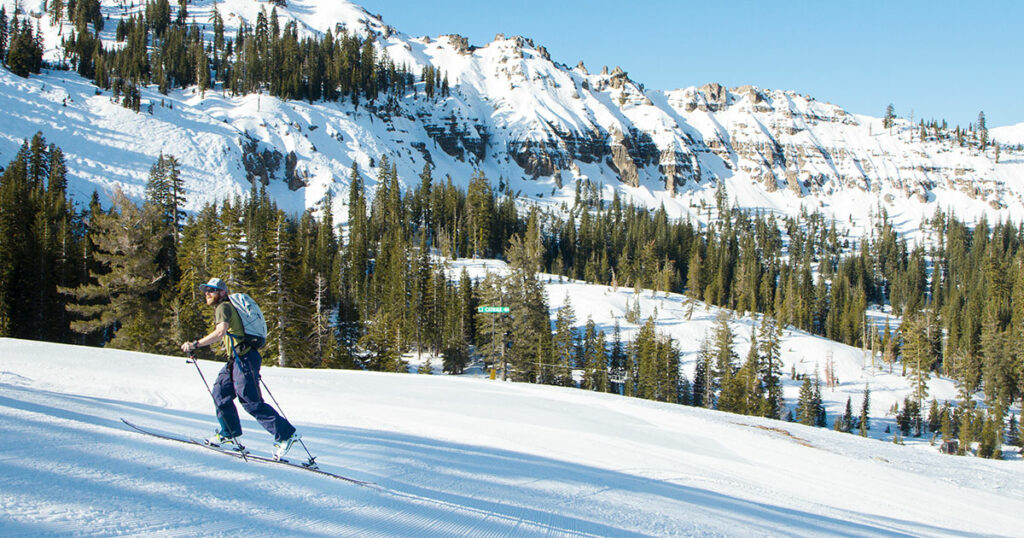 Uphill Travel Inbounds at Sugar Bowl
We're excited to offer uphill travel for skiers and splitboarders on three designated inbounds routes between 7am and 7pm. Here's what you need to know to make sure you have a fun, safe uphill experience at Sugar Bowl.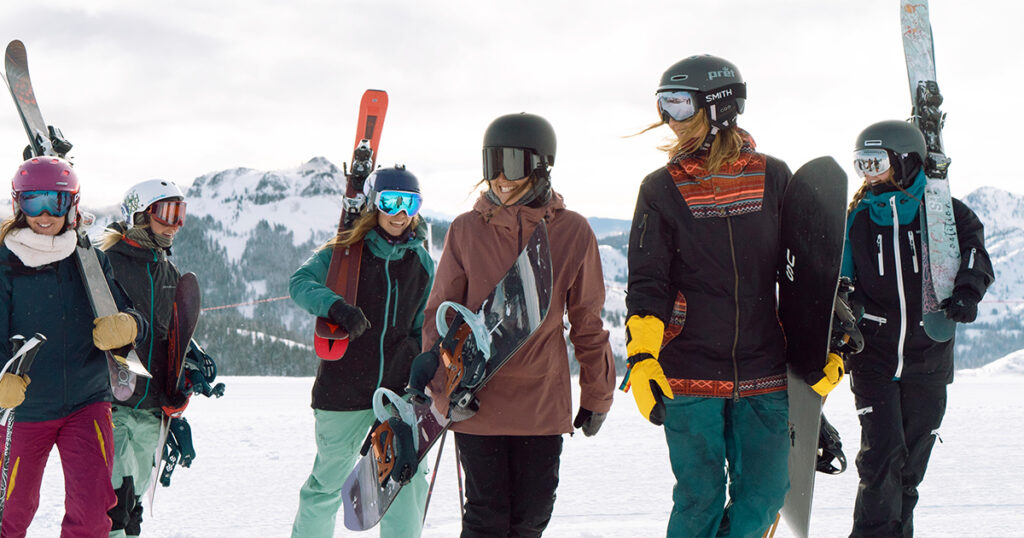 What's the Best Time of Year to Visit?
Any month of the winter season can be a great time to ski or ride at Sugar Bowl. Here's a little preview of the typical conditions we get throughout the season. Plus, check out what events we host throughout the season.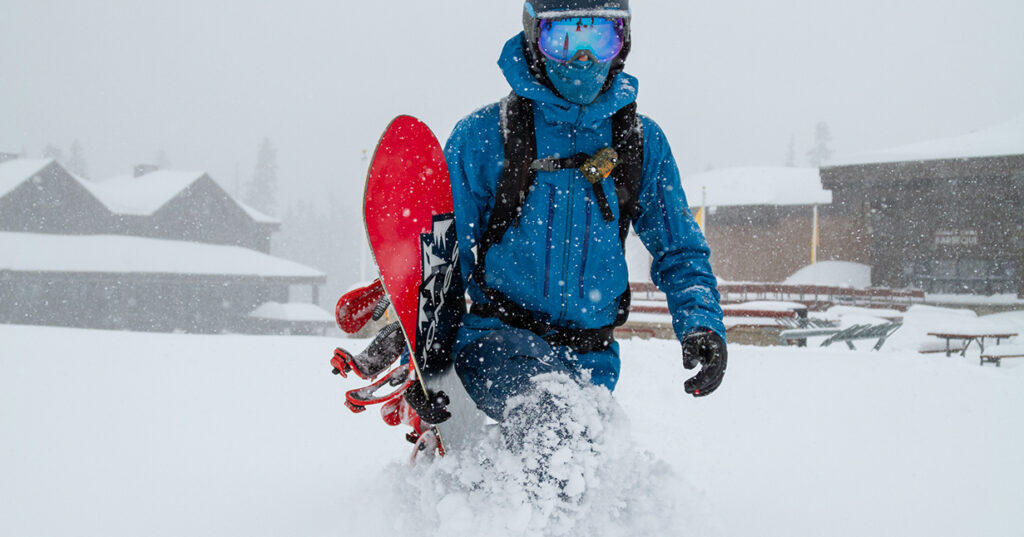 Real-Time Information Hub
Here's a collection for our favorite tips, tricks, and handy links to help you stay connected with what's happening at Sugar Bowl Resort. Bookmark for quick access and have your best possible day on the slopes.