Real-Time Information Hub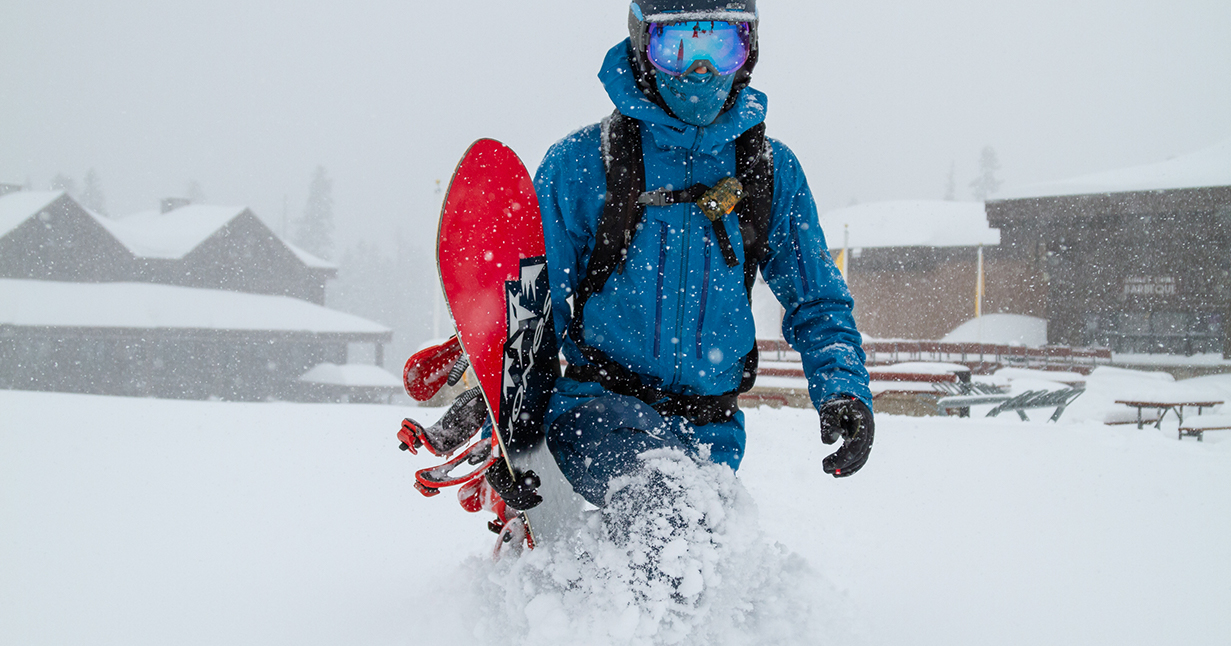 Welcome to the Real-time Information Hub, a collection for our favorite tips, tricks, and handy links to help you stay connected with what's happening at Sugar Bowl Resort. If knowing information before everyone else is your thing, you've come to the right place! Bookmark/follow/download these tools for quick access to this crucial information. Stay in the loop and have your best possible day on the slopes.
Weather & Road Conditions
Knowing the weather and road conditions will help you know what to expect when traveling to the resort.
Weather
Sign up for the Powder Planner Email
When we see a storm on the horizon, we let you know so you can plan accordingly.
Check Donner Summit Weather
Be sure to check high elevation weather for Tahoe, above 7,000′ for the most accurate data.
Road Conditions
Check Caltrans for i80 Road Conditions
Old 40 Updates

Old 40 is the best shortcut from Truckee to Sugar Bowl. If you want to know the status of Old 40 this winter, text "Old40" to 855-835-5599 and we'll send you a message anytime Old 40 opens or closes.
Current Conditions on the Mountain
This mega page is THE page to check. It has our updated snowfall (recorded twice daily) plus snow reporters notes. It has real-time lift operations that are updated every time a lift status changes. You'll also find a detailed grooming report plus an interactive grooming map. It also pulls in basic weather and road conditions to give you a solid overall sense of the conditions to expect at Sugar Bowl that day.
No Frills Twitter Updates
Want to get direct updates with no frills? We've got just the thing. We tweet a daily conditions report each morning along with any changes to operations, whether it's a lift going on hold during a wind event or new terrain opening during a storm day.
Real-time Mountain Operations Updates
Seeing is believing: Up-to-Date Images
If you want an updated image of what conditions look like at Sugar Bowl check our webcams or social media.
Webcams
Do you need to decide what goggle lens to wear? Check the webcams, they are located all over the mountain.
Social Media
Do you want to see how good the powder is skiing while you're stuck at work? You know we'll be posting stories to our instagram account if there is any new snow on the ground. Que the FOMO!
In Case of Emergency
Oh oh… it does happen, so be sure to add this important contact into your phone. If you witness an injury or you're involved in one, you'll be able to reach the dispatch office who can send a team of ski patrollers as necessary. Unless you've memorized this place inside out, it can be helpful to carry a paper trail map in your pocket. That way, if you need to report the precise location of an injury, you won't be fumbling for the name.
When reporting an accident, always remember to be brief, direct, and report the most important information first. First state your location, then a brief description of the injured person(s), and the nature of the injury. Dispatch will also want to know the number of the phone from which you are calling. If you suddenly get disconnected or your phone battery dies in the cold, at least dispatch will know your location, so they can send a ski patroller for further investigation. You can also report injuries to the chairlift attendants or anyone in a Sugar Bowl uniform.
Ski Patrol and Emergencies
call (530) 426-6727
or 9-1-1