Sustainability Articles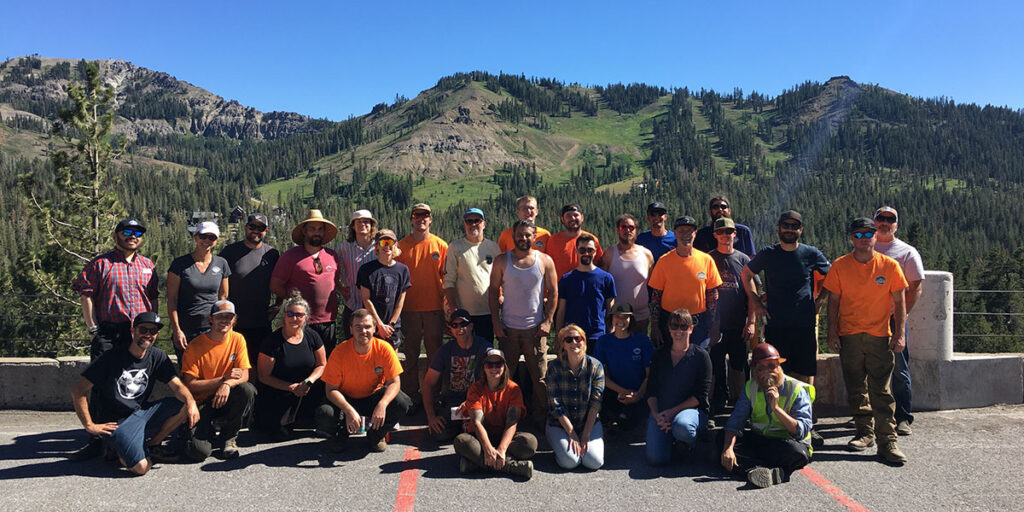 The Green Team
Every few weeks in the spring and summer we set aside two hours for all employees to step away from their regular work assignment and come together to grab a trash bag, gloves, and a picker and go out to "green up" a section of Sugar Bowl's grounds.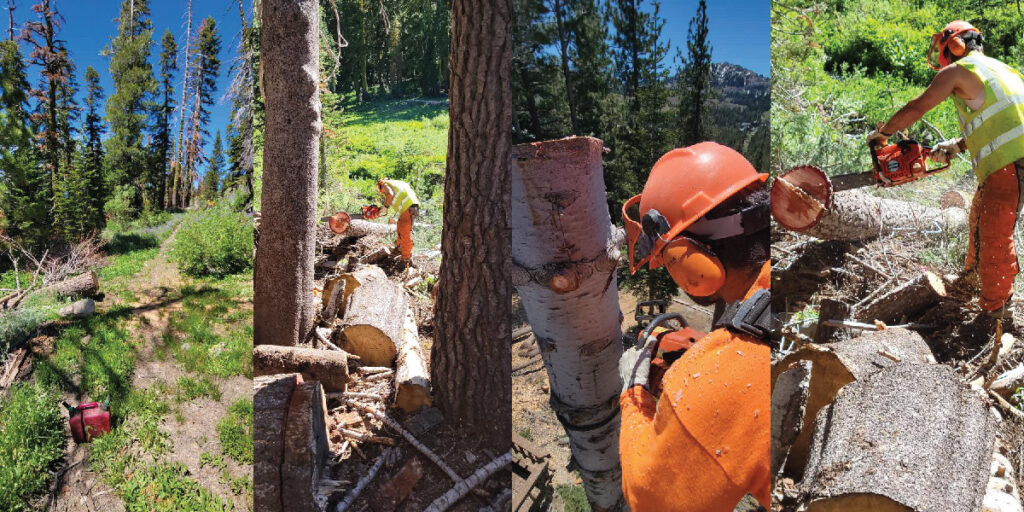 Sugar Bowl's Wildfire Prevention Efforts
The mighty forests stretching across the Sierra Nevada and our home on Donner Summit shape Sugar Bowl's iconic landscape. But amidst the grandeur, the danger of wildfire looms. To mitigate the risk of wildfire at Sugar Bowl, our team has been taking three steps over the past few years.