Sugar Bowl Parking Guide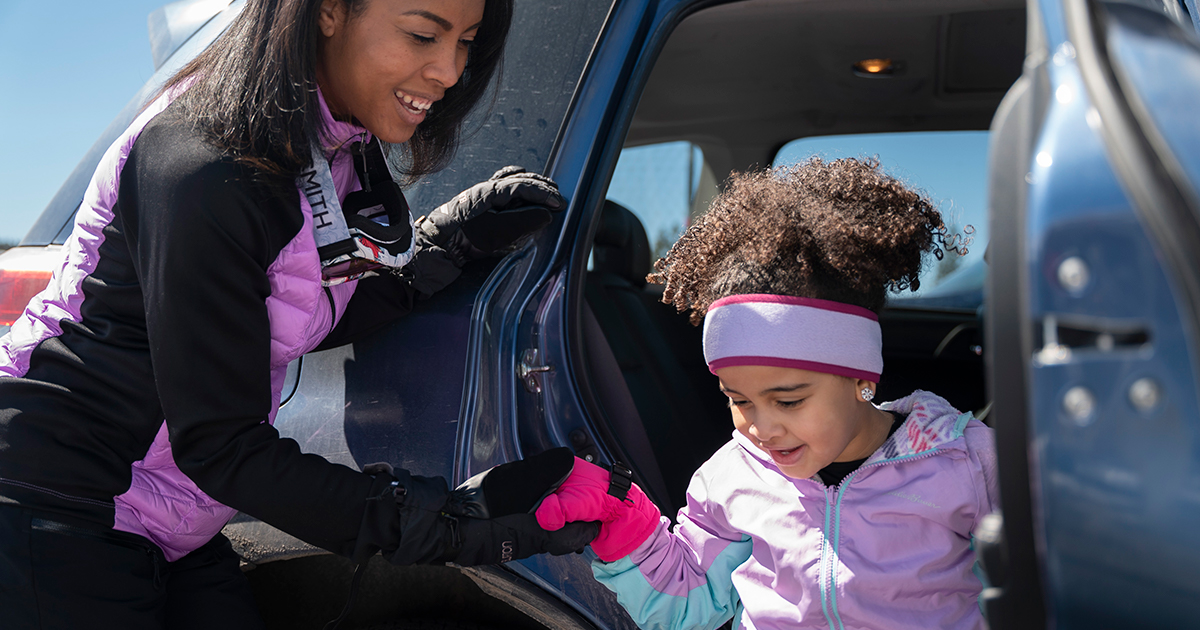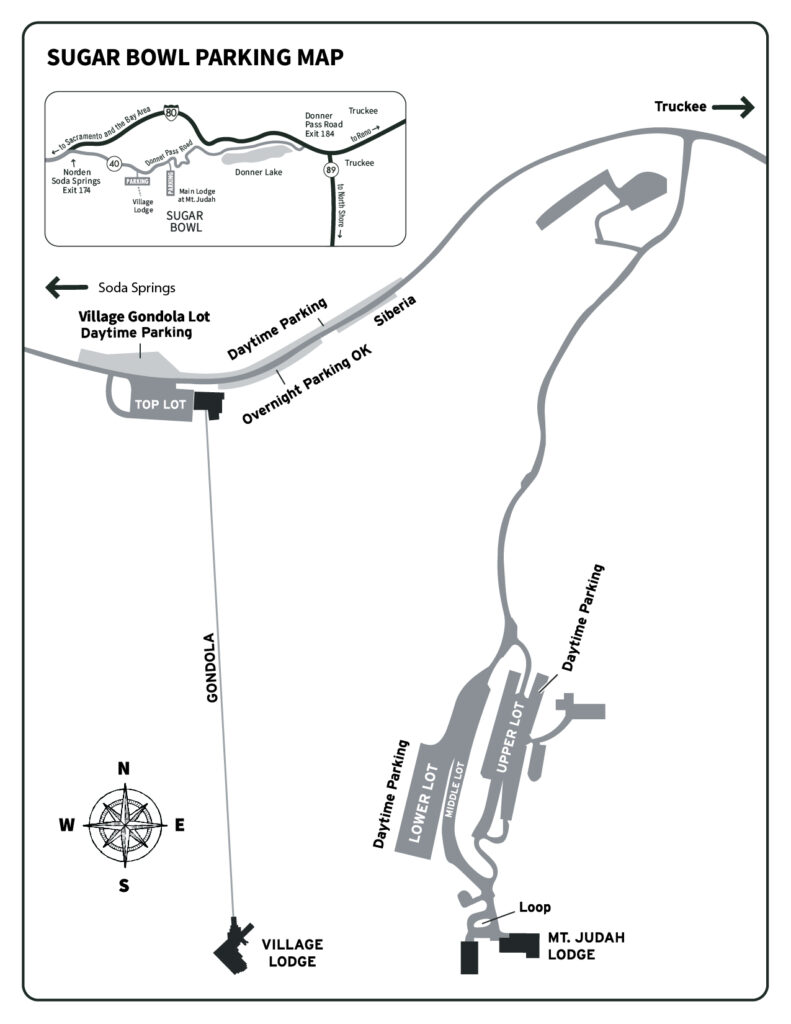 Sugar Bowl has a variety of ways to park and enjoy the mountain including free lots with first-come-first-serve parking, a 10-minute drop-off zone, and reserved parking options. Remember to carpool when possible.
Park at the Mt Judah Lodge
Slopeside parking, most convenient option for chairlift access
Free parking in all three parking lots around Judah Lodge
First-come-first serve basis
On weekends and holidays, a free shuttles circulates the Judah parking lot to bring skiers and riders directly to the base area.
Judah Lodge: Mt Judah Lodge, Sugar Bowl Rd, Truckee, CA 96161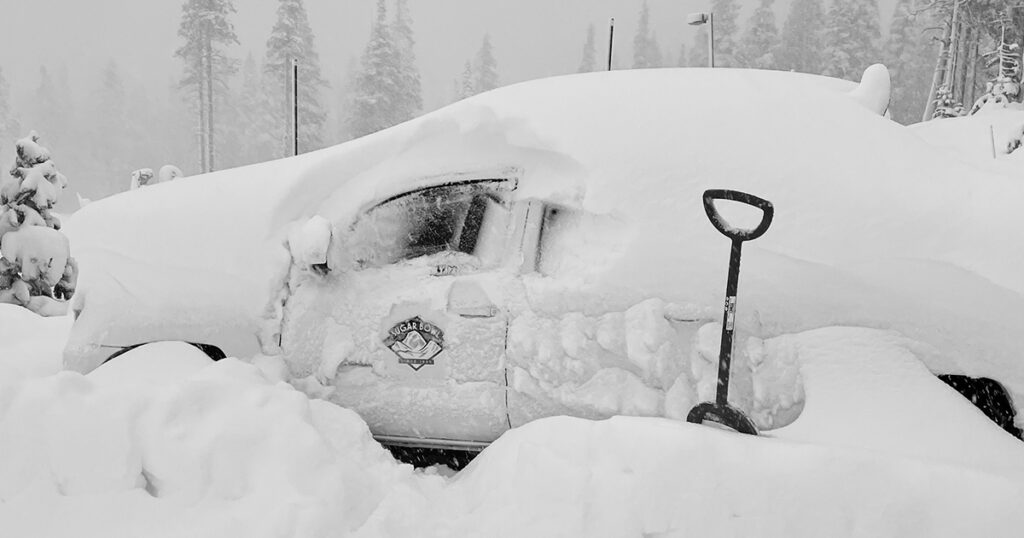 Judah Drop-Off Zone: Free 10 min Parking
Sugar Bowl guests are welcome to use the Judah drop-off zone to unload belongings and equipment. Drive through the Judah Lot to the roundabout near Judah Lodge and look for drop-off zone signage. Please do not leave your vehicle unattended and plan to limit your usage to 10 minutes or less.
Judah Lodge Preferred Parking: Sold Out
All preferred parking passes for the 2021/22 season have been sold. We do not anticipate making any additional parking passes available.
Judah Kids Ski School Parking
There is limited first-come-first-serve parking for ski school participants at the Judah Kids Building. Use the upper parking lot at Judah to access, it will be on your left as you drive into the Judah Lot.
Park at Village Access Gondola Parking Lot
10-minute gondola ride from parking lot to Village Lodge & chairlift access
Free parking in our smaller, secondary parking lot
First-come-first serve basis
Village Gondola Parking Lot: 58370 Donner Summit Rd, Norden, CA 95724
Village Gondola Lot for Hotel & Village Guest Parking
Hotel and Village guests have access to the covered indoor parking at the base of the gondola. After parking in the garage, head upstairs to board the Gondola, and you will arrive inside The Hotel in just a few minutes. Please note, we do not offer overnight parking in our Judah base area parking lots nor adjacent to The Hotel, so we highly encourage taking the Village Gondola during your stay.
Limited Overnight Parking
There is a small amount of overnight parking available for guests and employees located near the Village Gondola Parking Lot on Old 40. Please do not attempt to park overnight in the main lot. The overnight lot is located east of the gondola on the south side of the road. Look for a small parking lot that runs along the gondola-side of the road.
Please note, there is no overnight parking, including RVs, in the main Judah lot or the main Village Gondola parking lot due to snow removal concerns.