History Articles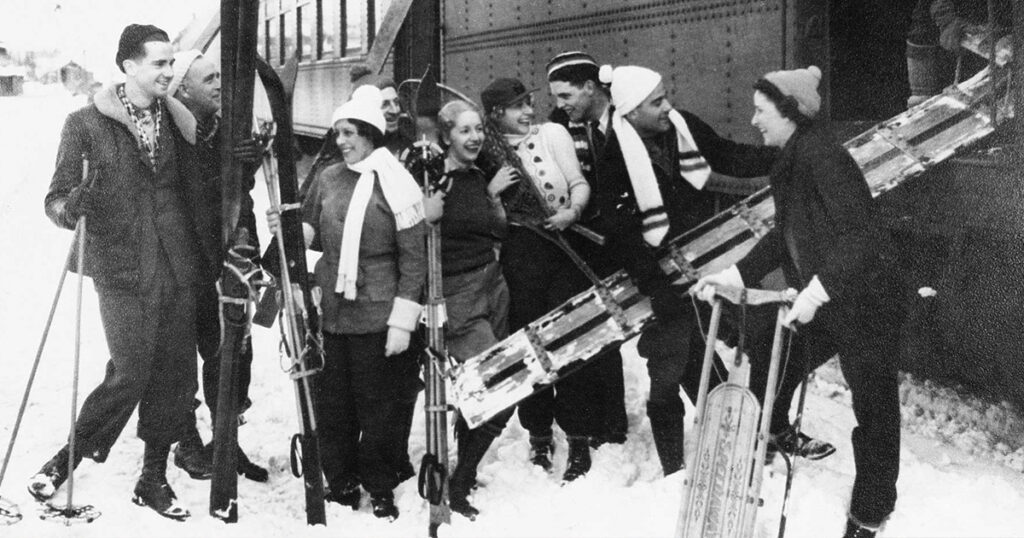 Trains & Donner Summit History
When we're cruising up Old 40 to Sugar Bowl, sometimes we forget to pay attention to all the history we're driving past. You've probably noticed the horizontal stripe of snowsheds set into the landscape BUT do you know the story behind these train tunnels?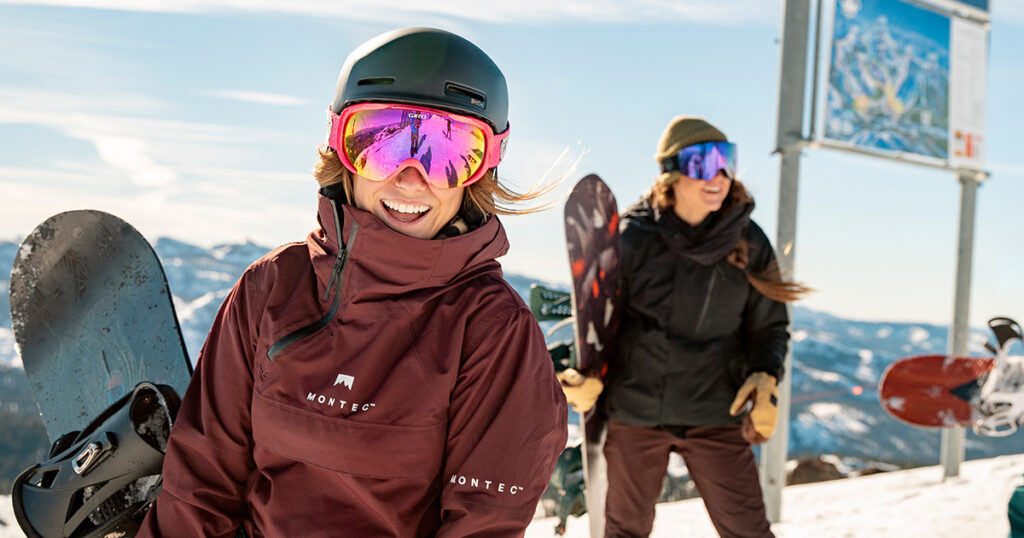 Sugar Bowl's Six Sweetest Photo Spots
If you want to capture great memories on the mountain, don't miss these great photo opportunities. Whether you're a smartphone camera hero or a professional photographer with an official shot list, use these insider spots for-the-win.