Snowmaking Articles
Snowmaker's Notes...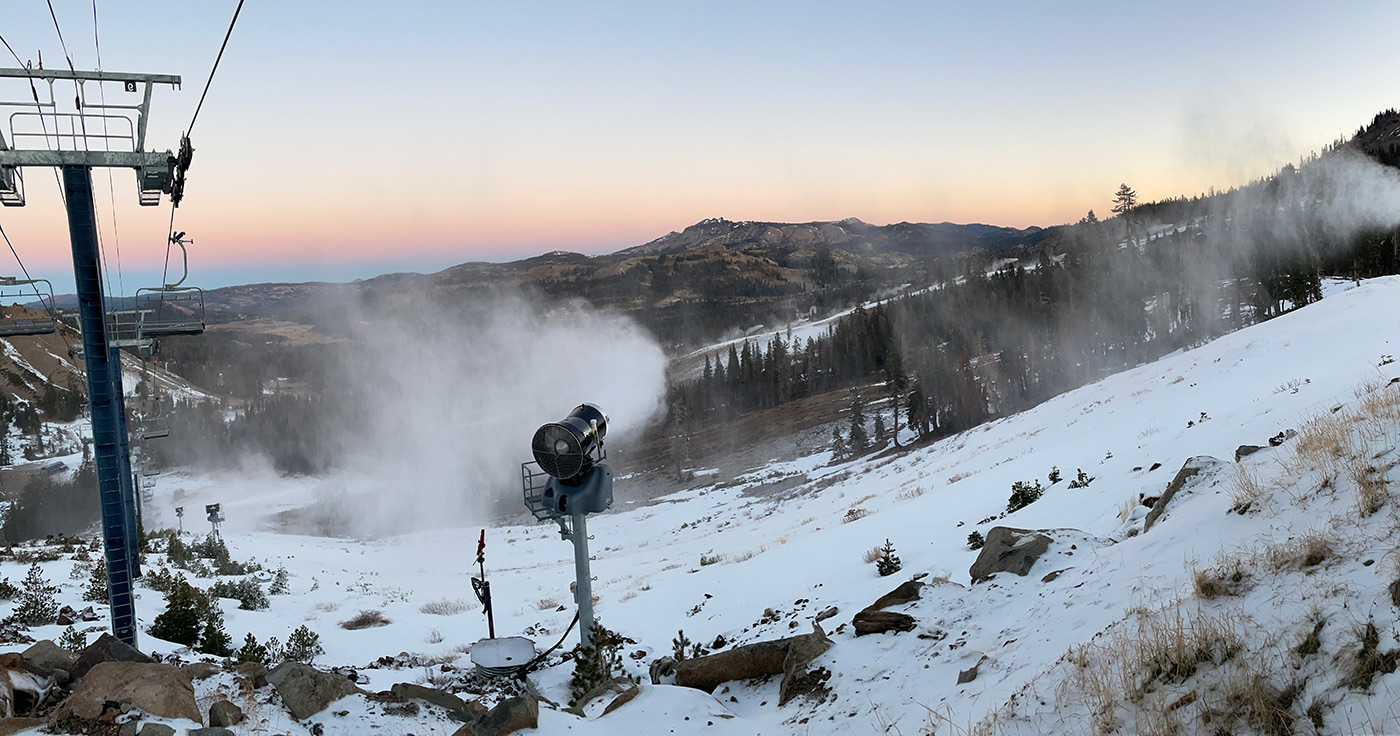 Snowmaking – Week of 12/6/2021
After a couple warm & dry weeks the outlook for snowmaking looks great for this week. Based on current forecasts we should be able to start churning out snow in the pre-dawn hours of Thursday, 12/9 and run around the clock until at least Sunday morning.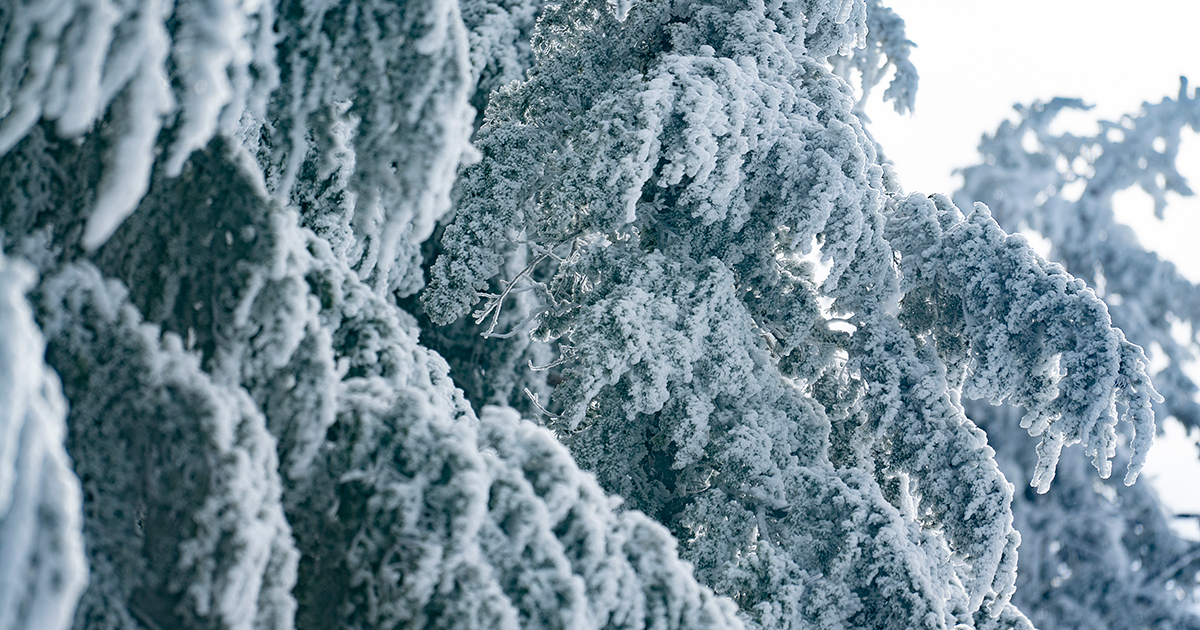 Snowmaking – Week of 11/29/2021
After a few early storms in October got our hopes up, November's weather was rough, with frequent overnight inversions causing poor snowmaking conditions at night. Now finally, we've got something exciting on the radar and we're tuning back in.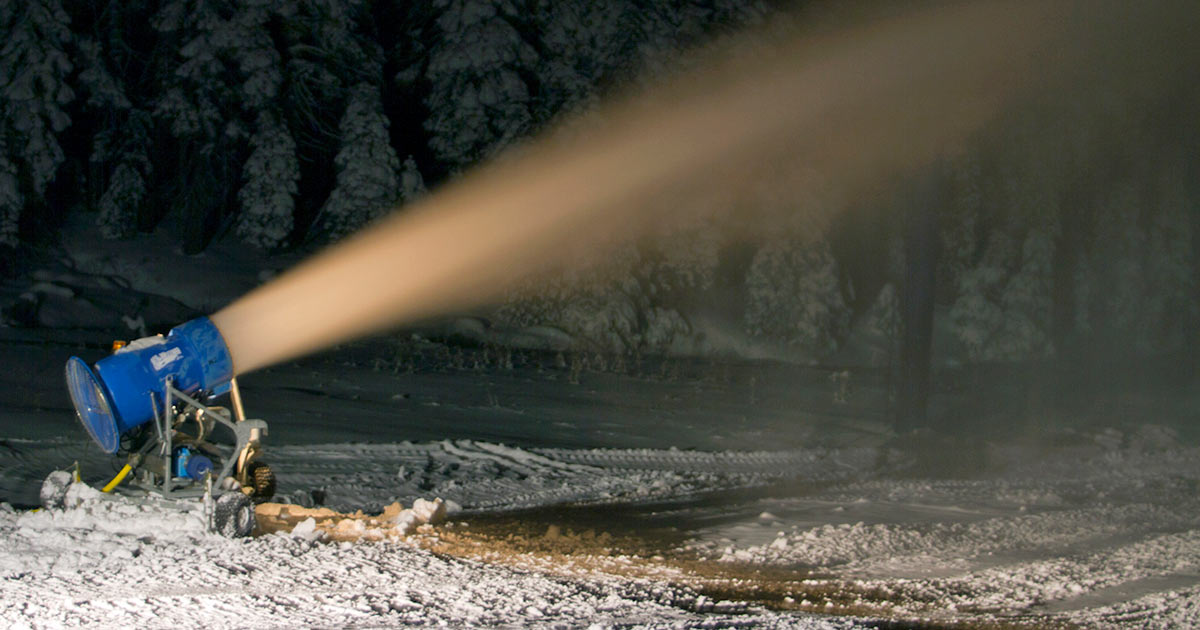 Snowmaking – Week of 11/22/2021
November 22, 2021 – Snowmaking conditions did not deliver over the weekend as was hoped. Our team was here each night, however, only marginal temps were provided. We look forward to seeing you once we are able to spin the lifts, so stay tuned for updates. As soon as we know, we will let you know.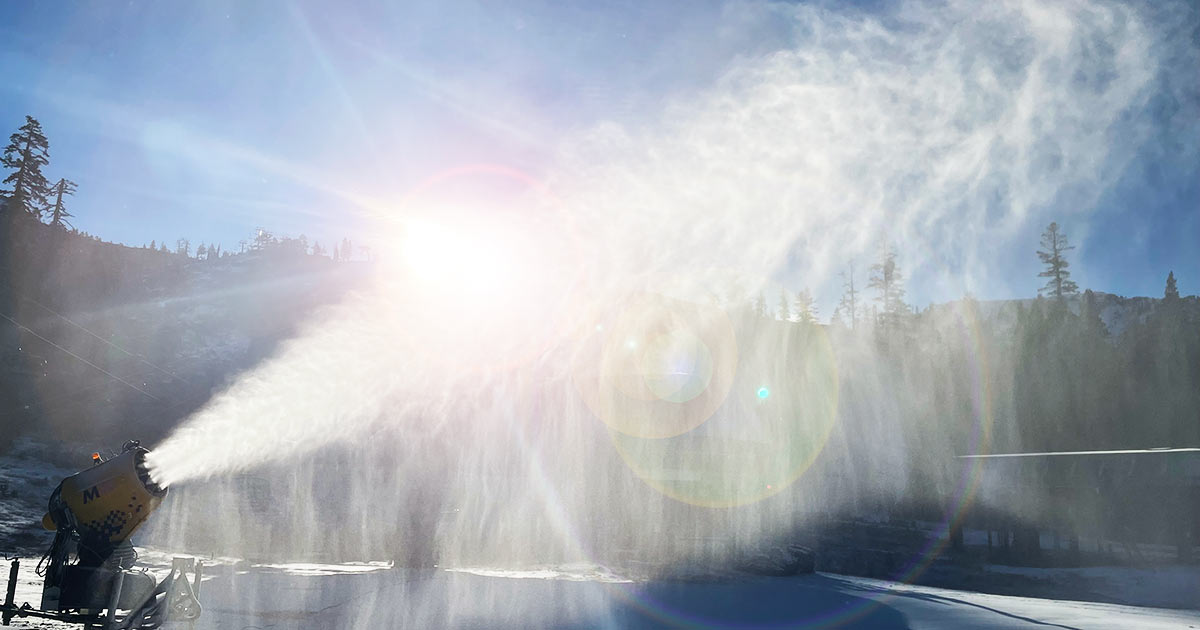 Snowmaking – Week of 11/15/2021
November 17, 2021 – We have officially kicked off snowmaking for the 2021/22 season. Technically snowmaking fired up for a few hours a couple weeks ago, but it didn't amount to much so was given little fanfare.