Powder Articles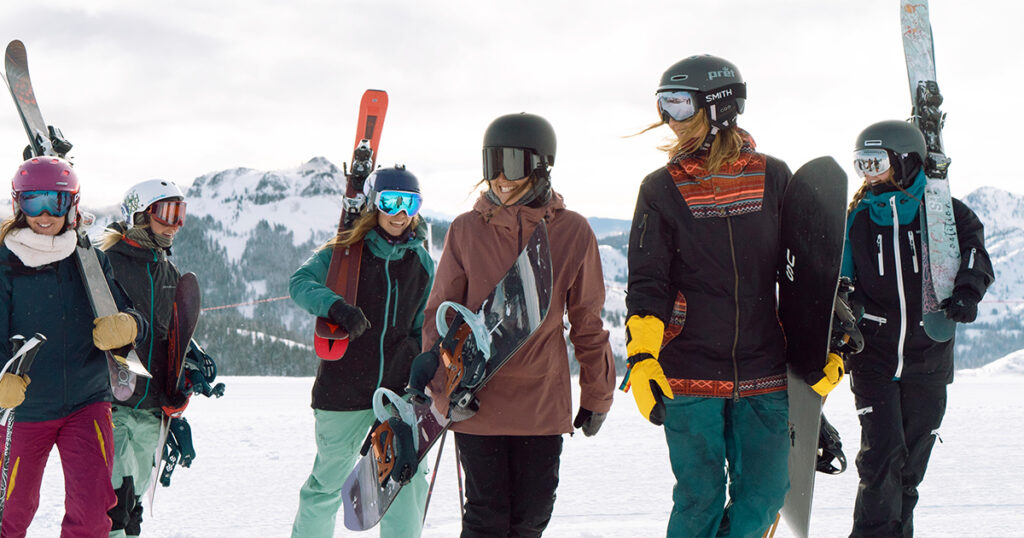 What's the Best Time of Year to Visit?
Any month of the winter season can be a great time to ski or ride at Sugar Bowl. Here's a little preview of the typical conditions we get throughout the season. Plus, check out what events we host throughout the season.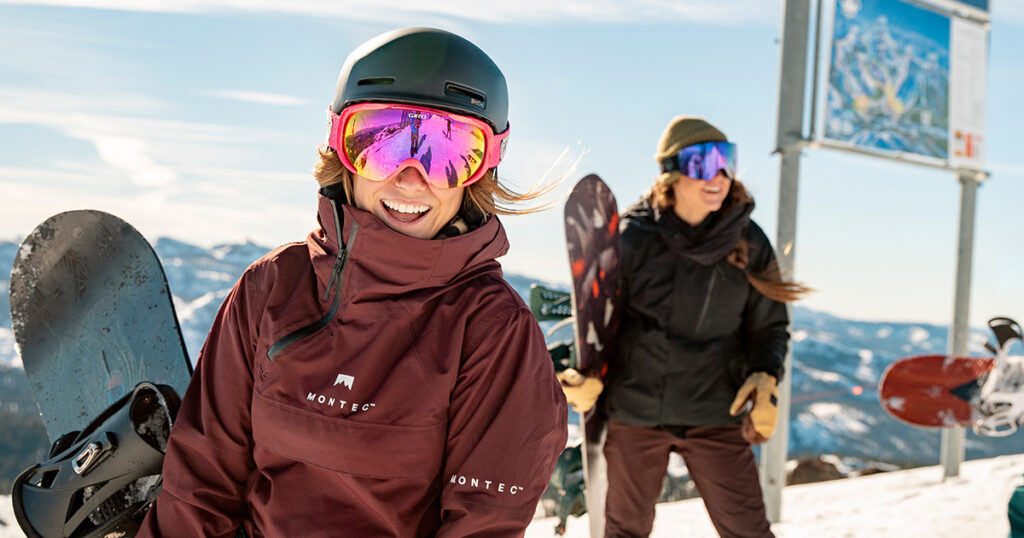 Sugar Bowl's Six Sweetest Photo Spots
If you want to capture great memories on the mountain, don't miss these great photo opportunities. Whether you're a smartphone camera hero or a professional photographer with an official shot list, use these insider spots for-the-win.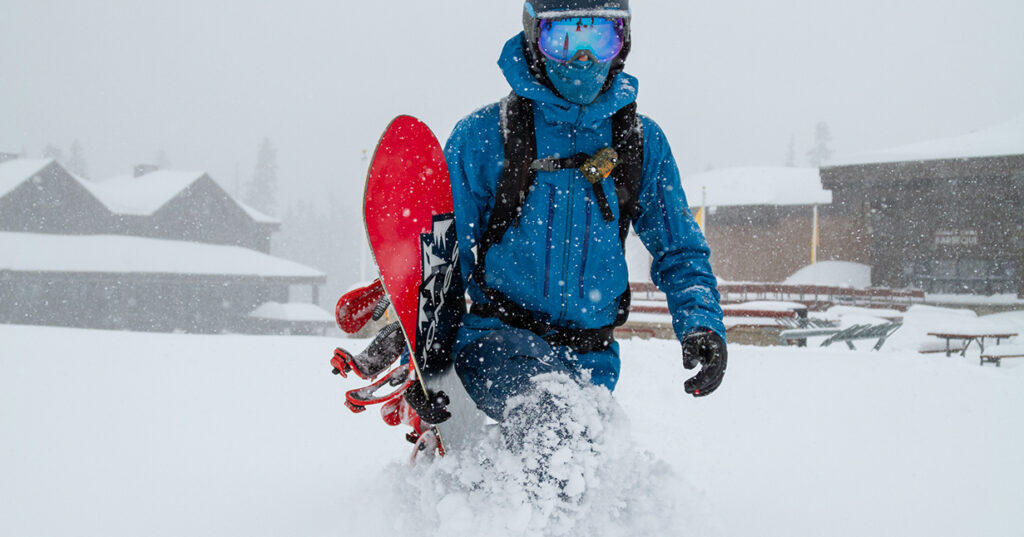 Real-Time Information Hub
Here's a collection for our favorite tips, tricks, and handy links to help you stay connected with what's happening at Sugar Bowl Resort. Bookmark for quick access and have your best possible day on the slopes.