Cross Country Articles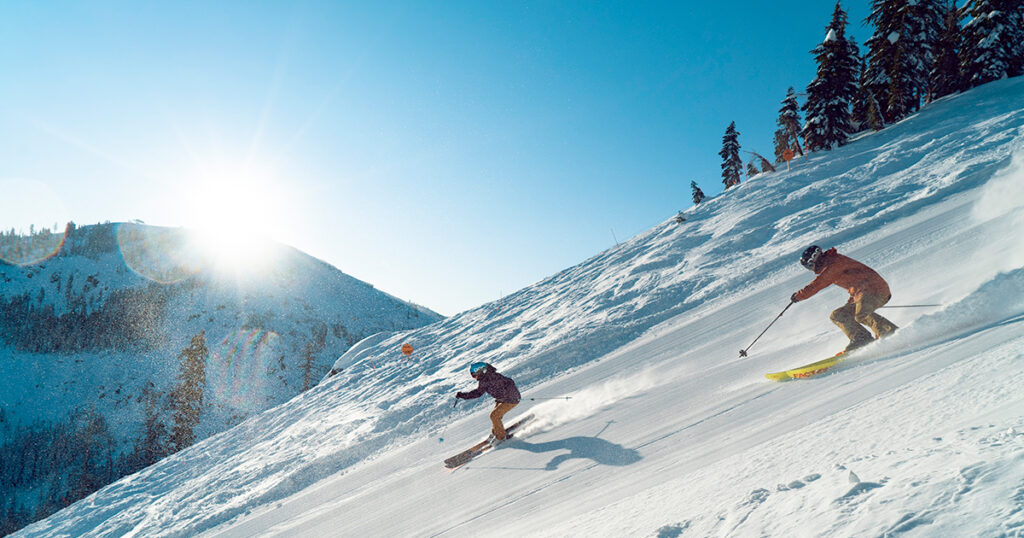 How To Make the Most of a Short Ski Trip
With the right preparation and a couple helpful pointers, you'll have a lot of fun learning to ski or ride at Sugar Bowl Resort. Check out these insider tips to make your first day on the slopes a success.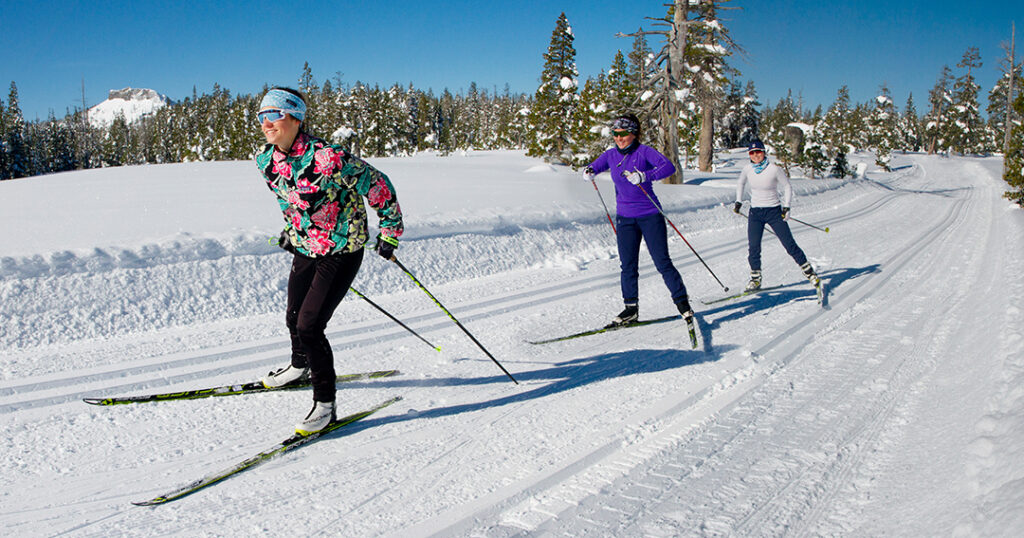 I Learned How to Skate Ski and You Can Too
Before last year, I was certain that I'd be a diehard downhiller at Sugar Bowl for life, alas, last December I found myself gliding into the fabulous world of skate skiing at Royal Gorge. Now I'm a proud owner of a combo pass.