Cross Country Articles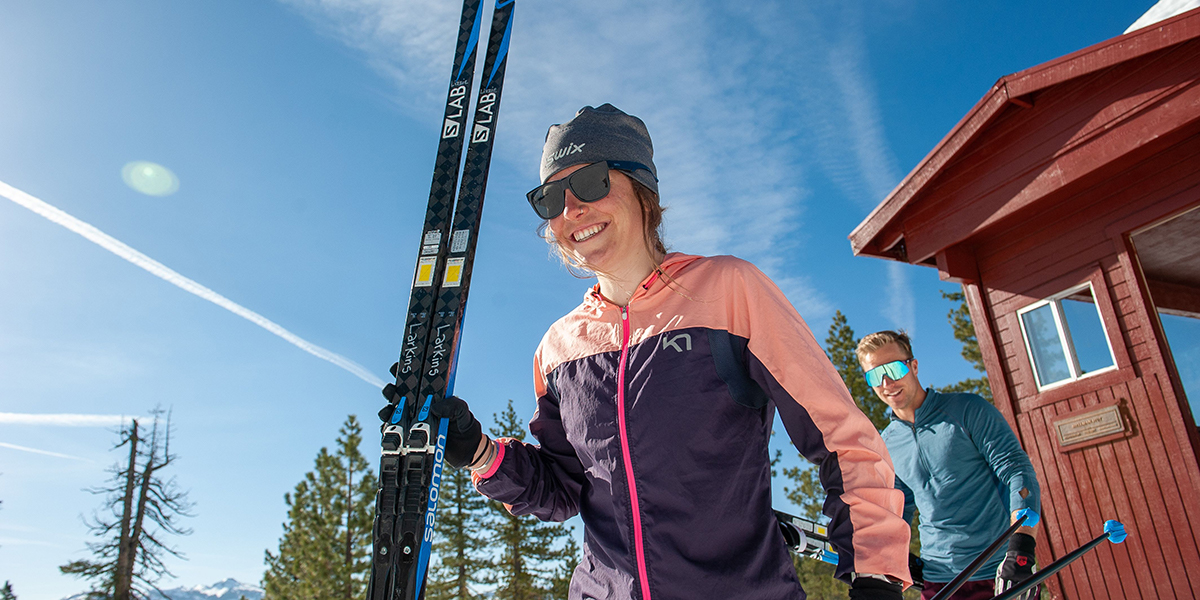 Royal Gorge 22/23 Updates
The 2022-23 season is about to kick off! Get updated on the new improvements you will find at Royal Gorge this winter. We have been working hard all off season and are excited for our best season yet.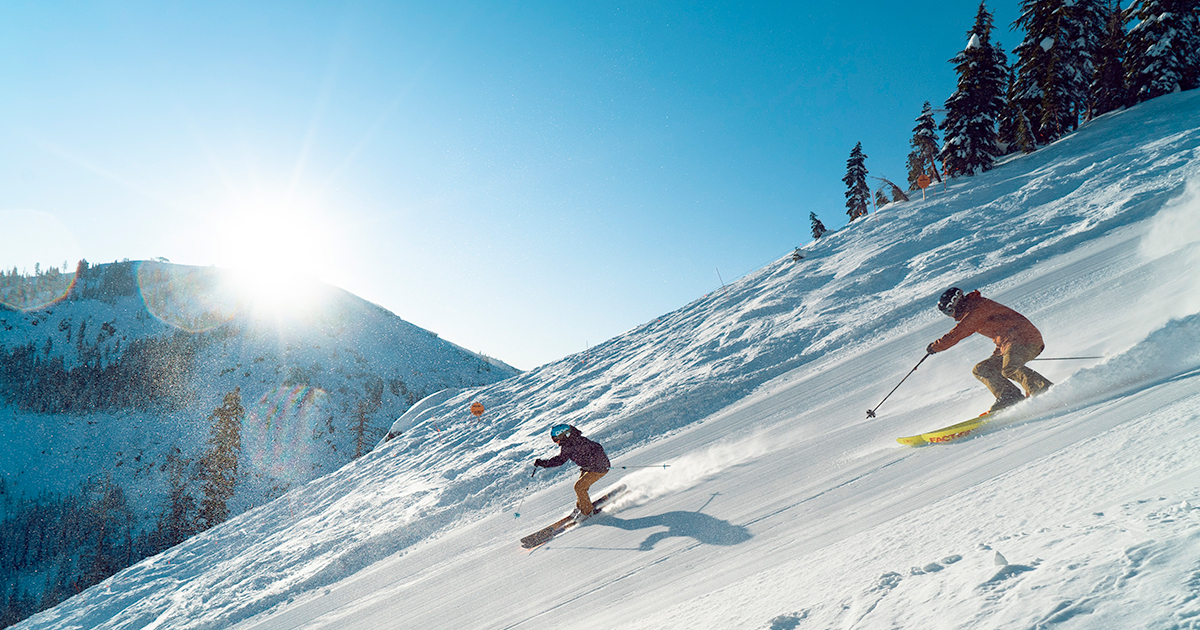 How To Make the Most of a Short Ski Trip
With the right preparation and a couple helpful pointers, you'll have a lot of fun learning to ski or ride at Sugar Bowl Resort. Check out these insider tips to make your first day on the slopes a success.
I Learned How to Skate Ski and You Can Too
Before last year, I was certain that I'd be a diehard downhiller at Sugar Bowl for life, alas, last December I found myself gliding into the fabulous world of skate skiing at Royal Gorge. Now I'm a proud owner of a combo pass.