Royal Gorge 22/23 Updates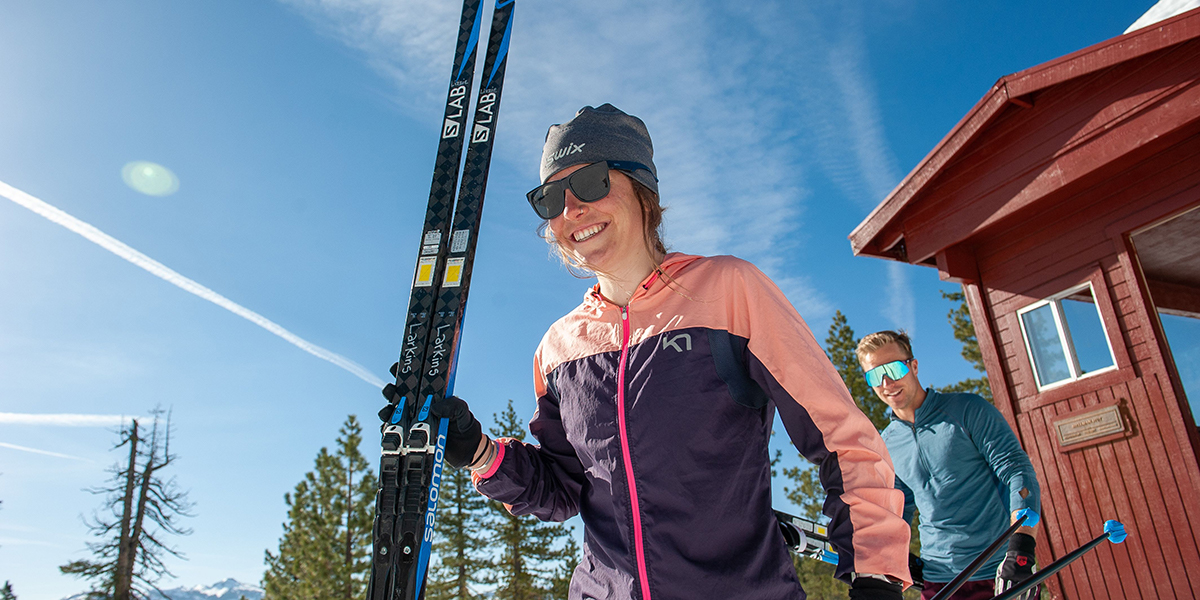 With snow flying and season passes sold out, the Royal Gorge 22/23 season is quickly approaching so we wanted to share some updates about the upcoming season!
Throughout the summer, our crews have meticulously cleared debris and deadfall from both Royal Gorge and Sugar Bowl. Not only does this reduce fire danger in the summer but it ensures our trail's snow surfaces are as pristine as possible. Along with keeping Royal Gorge's trails maintained, our team completed building a new bridge at Sheep's Pen. Van Norden Meadow Restoration is in full swing and this bridge will keep North/South connectivity at Sheep's Pen. This will improve grooming and keep the trails skiable longer into the spring, Mother Nature willing.
We also have some exciting news from our rental department, Royal Gorge will have a whole new rental fleet this 22/23 season. This will include Atomic Redster Skis and Boots for both Classic and Skate. We are looking forward to seeing everyone rocking some new gear on the trails. 
This season we will also be offering day-of purchases and rentals. Previous COVID restrictions have been lifted so this season you will be able to arrive and purchase a trail pass, rentals, and lessons. We hope this opens up opportunities for Royal Gorge passholders to bring along friends and family to experience a day of cross-country magic with them.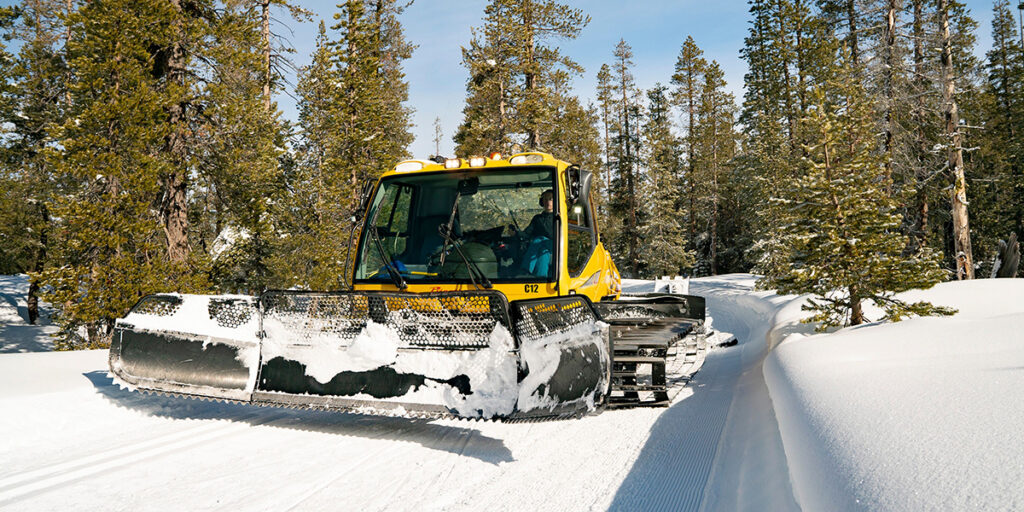 As far as lodge improvements go, Summit Station bathrooms are in the final stages of being completed. While new bathrooms aren't quite as thrilling as opening day news, we still are excited about this improvement to Royal Gorge's facilities and know it will make the overall experience better for our guests.
All this early-season snow has us eagerly awaiting opening day. This year is extra special too because Royal Gorge turns 50! We look forward to beautiful days of crisp corduroy, fresh cookies, and big smiles with you all. Opening day is just around the corner, get ready to celebrate.