Meet our 2022/23 Snow Reporters
More articles about:
Staff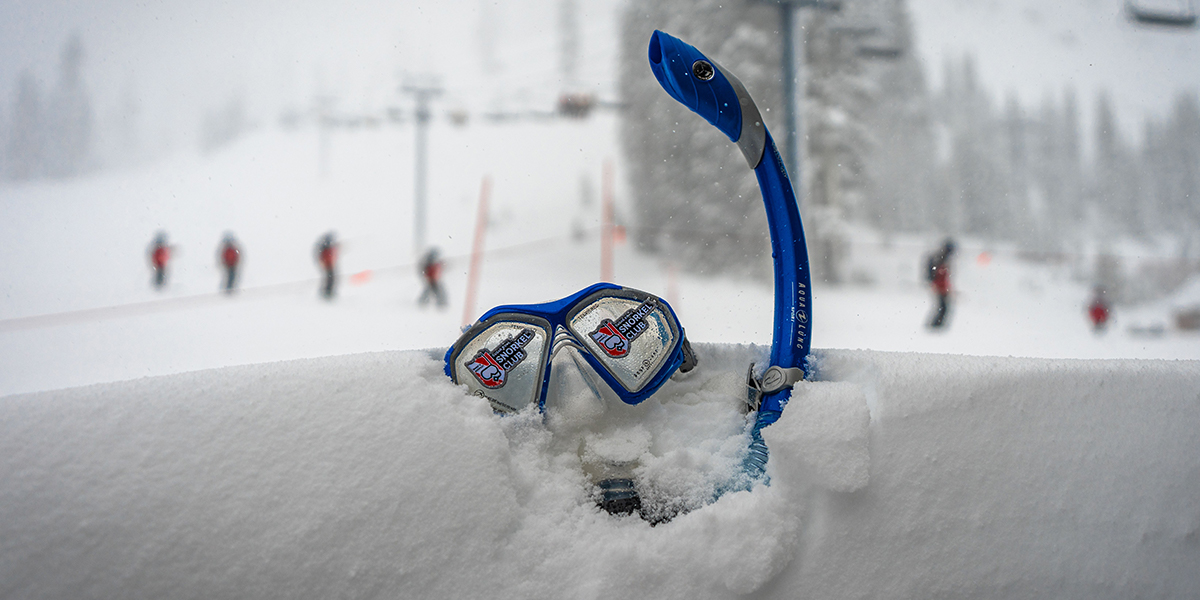 Many people may roll out of bed in the morning and immediately check their social media or grab the news paper. But for folks whose hearts beat a little faster at the words 'fresh powder' or 'bluebird day', you're immediately pulling up the conditions report for the local resort. Our Snow Reporters know how important this information is to our visitors. They're up before dawn so you can have the most up-to-date information to plan your visit to The 'Bowl.
Meet our new 2022/23 Sugar Bowl Snow Reporters! We are excited to have them on the team and know you'll see their names throughout the season. So let's get to know a little bit about them.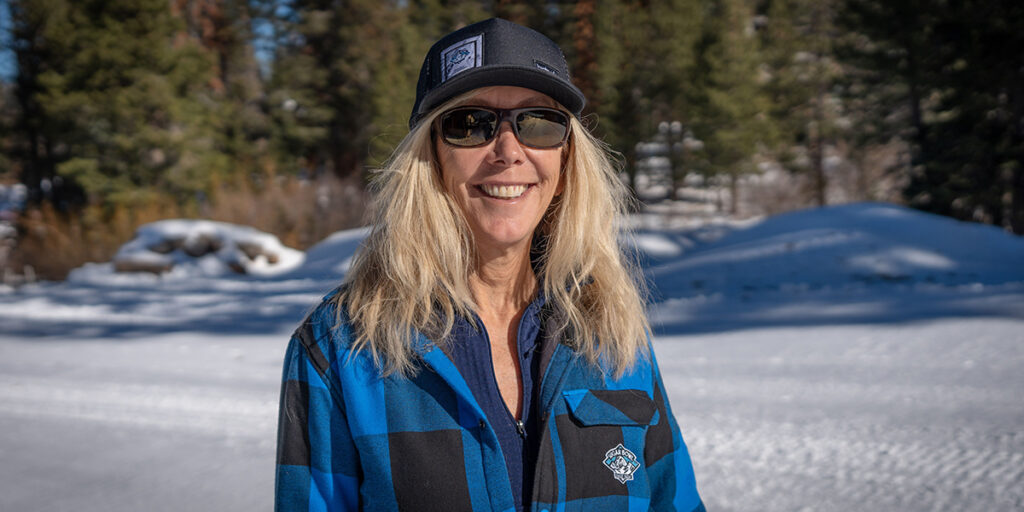 Meet Suzanne (aka Suzie Q). She grew up in Granada Hills, California and recently moved to Tahoe from Breckenridge, CO. Suzanne is a ray of sunshine who is always super eager to get some turns in.
You are skiing down pristine slopes of fresh snow, laughing with every turn. All your friends are with you and it's been the best day. You feel like you're in a movie, what song is playing as you're skiing down?
Levitating, Dua Lipa
What is your favorite fact about winter?
I love that every snowflake is unique – how can that be!
How did you get to be a snow reporter?
I LOVE to ski and have an extensive background in sales and marketing.
What are you most looking forward to while working at Sugar Bowl?
Skinning up Lincoln!
Do any of your previous jobs have connections to snow reporting or the ski industry?
My last job was at Summit Daily News in Summit County CO.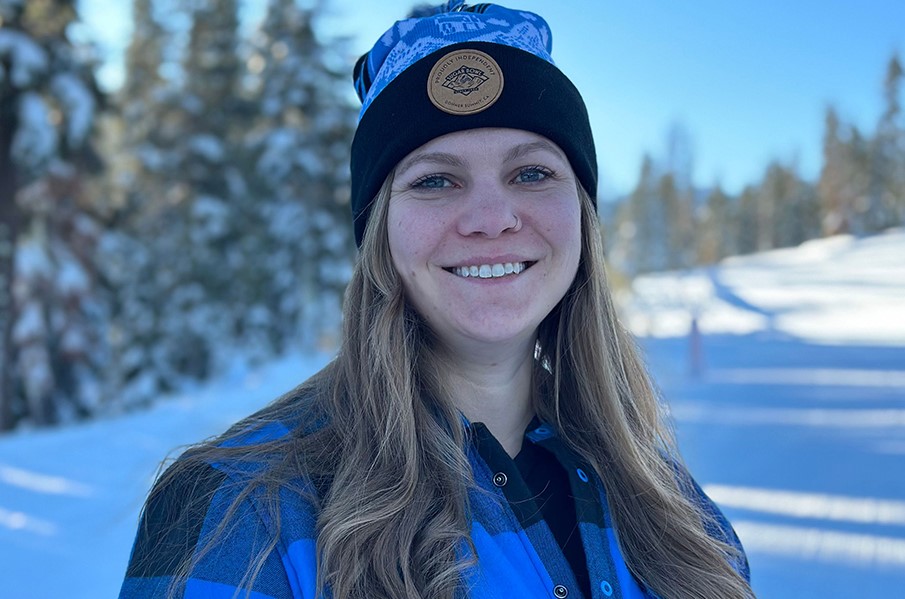 Meet Jen (aka Jen the Ripper)! Jen grew up in the nearby town of Arnold, CA, and lives with two snow-loving border collies. She is an environmental scientist so moonlighting as a snow reporter for a couple of days a week was a great way to score a free season pass. We look forward to having someone with her experience be a part of our awesome snow reporting crew!
Do you have a favorite fun fact about winter?
While we're out playing in the snow, many species of wildlife–including bears, ladybugs, frogs, snakes, and chipmunks–have hit the "pause" button until we get warmer temps. I'm sure most folks are familiar with the term "hibernation," but did you know it's not just a long nap? During hibernation, an animal's body temperature will drop (sometimes to just above air temp) and it will slow down its metabolism, heart rate, and respiratory rate to essentially enter a state of suspended animation. Bats take this quite seriously and will drop their heart rates from approximately 300 beats per minute to just ten beats per minute and may only breathe once an hour while hibernating!
What brought you to this snow reporting position?
Well, if I'm being perfectly honest, the very first thing that drew me to this job was the awesome team–I'm so stoked to work with this crew. As for the role itself, the scientist in me is super excited to gather up arguably the most fun kind of data and share them with y'all.
Do any of your previous jobs have connections to snow reporting or the ski industry?
Tangentially, yes! I'm an environmental scientist by day, so data collection and reporting are right in my wheelhouse. I've also been known to hop behind the bar and serve up a beer or two when not doing the science (gotta keep that aprés game strong).
Imagine it's a bluebird, gorgeous day. You're out on the slopes with your friends and having the most perfect day with all-time runs down the mountain. What song is playing in your head or in your earphones?
Pump It Up"–Elvis Costello
What are you most looking forward to in this job?
The combination of being first on the scene after a big storm and getting to share that stoke…and also the summit sunrises!