Escape to Uncrowded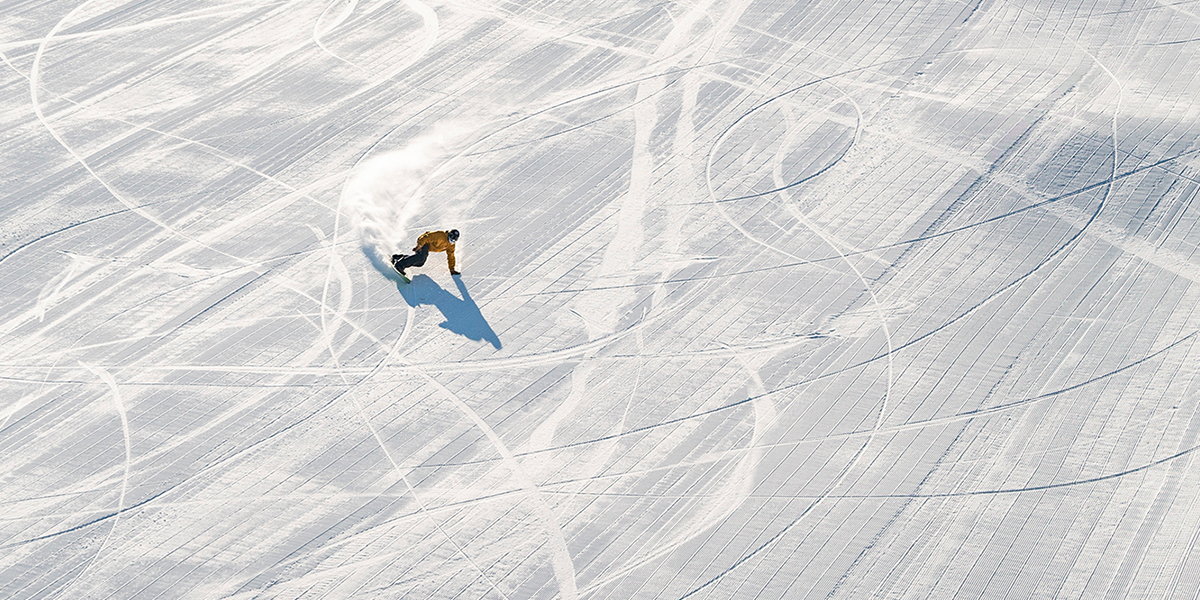 There's a Better Way
When the first thing you say about your ski weekend in Tahoe is how long you sat in traffic, something is broken. Here at Sugar Bowl, we value providing an uncrowded experience. To fulfill this commitment to our mountain community, we choose to do things a little differently.
We Manage the Crowd, so you Don't Have To
It's pretty simple– Each season, we choose a specific number of season passes to sell, and we just stop selling 'em when we hit that number. On top of that, we also limit lift tickets each day to preserve the on-mountain experience.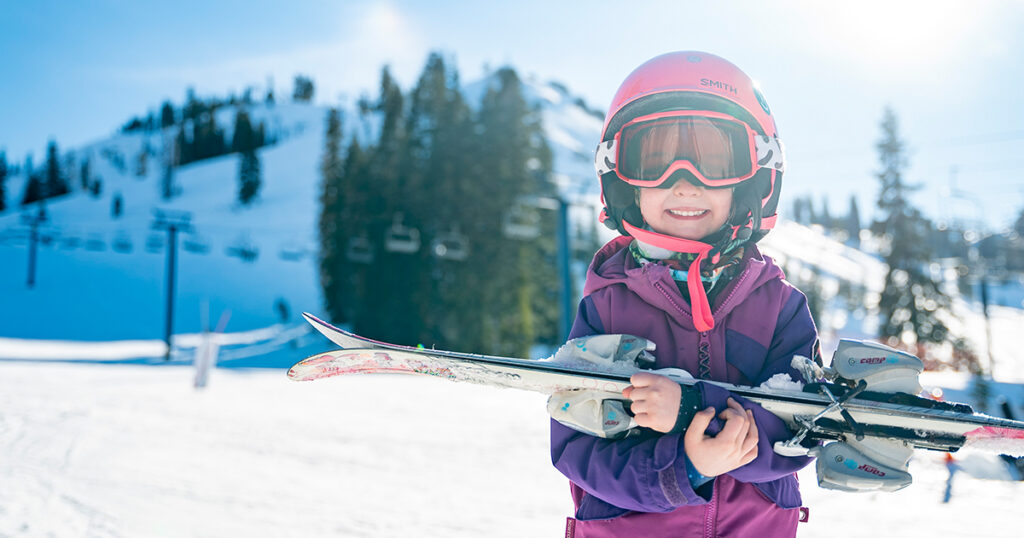 What does Limited Sales Mean?
It's not complicated; by selling a limited amount of season passes and lift tickets, we don't overcrowd the mountain. Less traffic getting here, less people in line, and less skiers on the mountain. That means more fun for you. Our proudly independent resort has been operating since 1939, and our team cares deeply about continuing our legacy of authentic alpine experience. We believe that requires managing how many skiers and riders come to enjoy our resort, every single day of the season.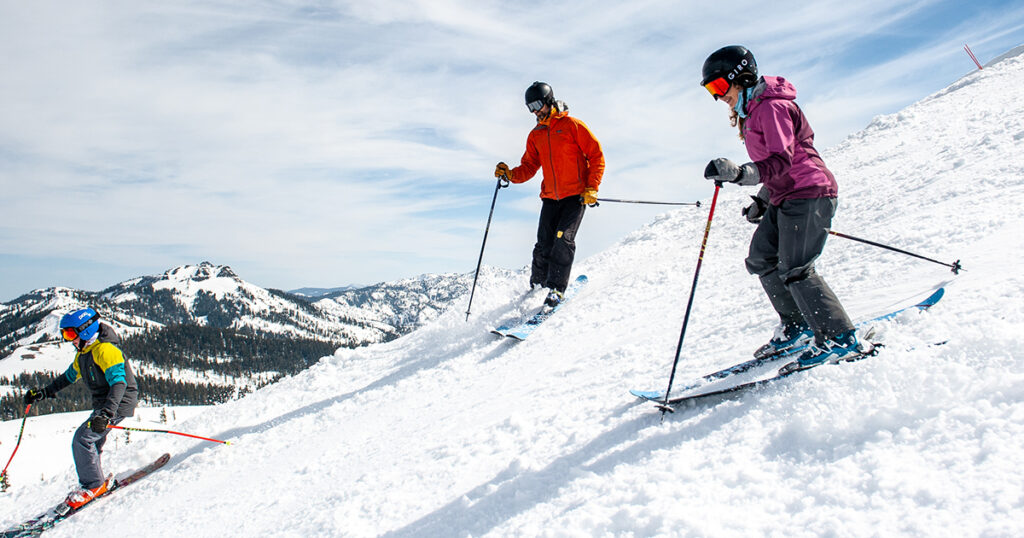 Okay, it's Less Crowded, but is it Affordable?
We invite you to shop around; you'll find that our lift tickets are more affordable than many resorts in the area. The earlier you buy, the more you save. View the monthly ticket calendar to find deeply discounted lift tickets. Buy online in advance for the best rates, up to 40% off. Sign up to be notified when there is a sale coming up.
Authentic Alpine Experience
Your time is valuable, so spend it skiing and riding, because ski trips are too short for traffic (on the roads and the slopes). We're excited to show you how we do things differently at Sugar Bowl. Remember, tickets are subject to sell out each day, so be sure to purchase in advance.