Current Passholder Perks & Details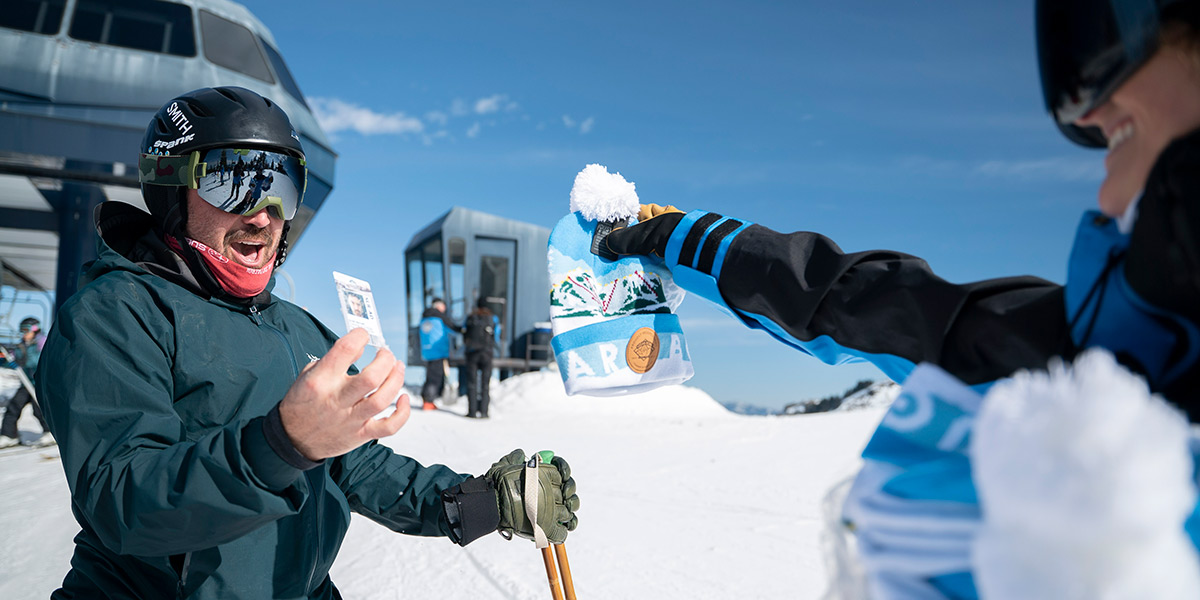 I'm a Midweek/Slightly Restricted Passholder, what are my blackout dates?
In general, slightly restricted passes have a few blackout days between Christmas and New Year's Day and during long holiday weekends like Presidents' Day weekend and Martin Luther King weekend. Midweek passholders have Saturdays and Sundays restricted in addition. See the specific dates on the Existing Passholder Info page.
What if I want to ski or ride on one of my blackout days?
New this season, you can use one of your passholder Friends and Family 50% off tickets for yourself on any blackout dates if you would like to ski or ride.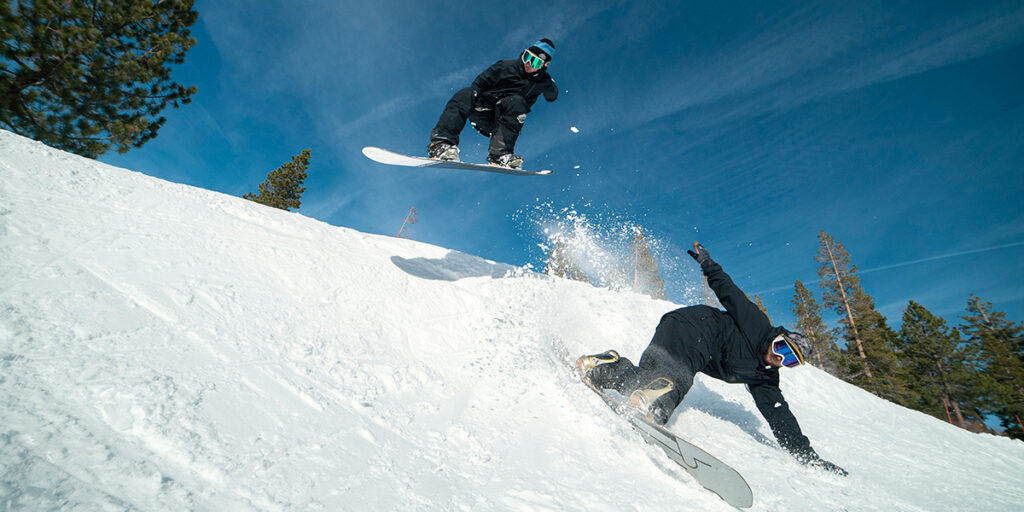 How many Friends and Family Tickets do I have?
As a passholder, you receive an allotment of 50% off tickets to share with your friends & family.  These vary by pass type and are detailed here. As a reminder, these tickets are subject to sell-out and could be challenging to secure for peak days. You may purchase these tickets online, or they can now be redeemed at the ticket windows, but tickets are subject to sell-out. Online purchase is highly encouraged during weekends and holiday periods.
How do I redeem them?
To access your Friends & Family tickets, log in to your account on the online store. Different pass types qualify for different amounts of tickets, so check your account to see how many you have. For a step-by-step guide on how to redeem these tickets, visit the Existing Passholder Info page.
What's the discount for a friends and family ticket?
Guests will get 50% off a full-priced ticket, not off any discounted online rates available.
Do you offer insurance for friends and family tickets or regular lift tickets?
Yes, you can purchase Trip Flex to make your tickets refundable. Lift tickets are non-changeable and non-refundable, however during the check-out process, you may elect to add-on Trip Flex to any lift ticket for only $20. By adding Trip Flex to your lift ticket, you will make it refundable and you may request a refund for your date up until 11:59PM PST on the date of your scheduled arrival.
What discounts do I get on food and retail at the resort?
With your season pass, you can save 15% on retail, food, tuning and repair, and weekday private lessons. Visit the Existing Passholder Info page for the specifics of how your passholder discount can be applied. Please note, the passholder must be present and show their season pass to receive the discount. Discounts above may not be combined with any other offers.
Can I upgrade my pass from a midweek or slightly restricted pass to an unlimited pass?
Yes, while supplies last you may upgrade by paying the difference between what you paid and what the current pass rate is at the time of upgrade.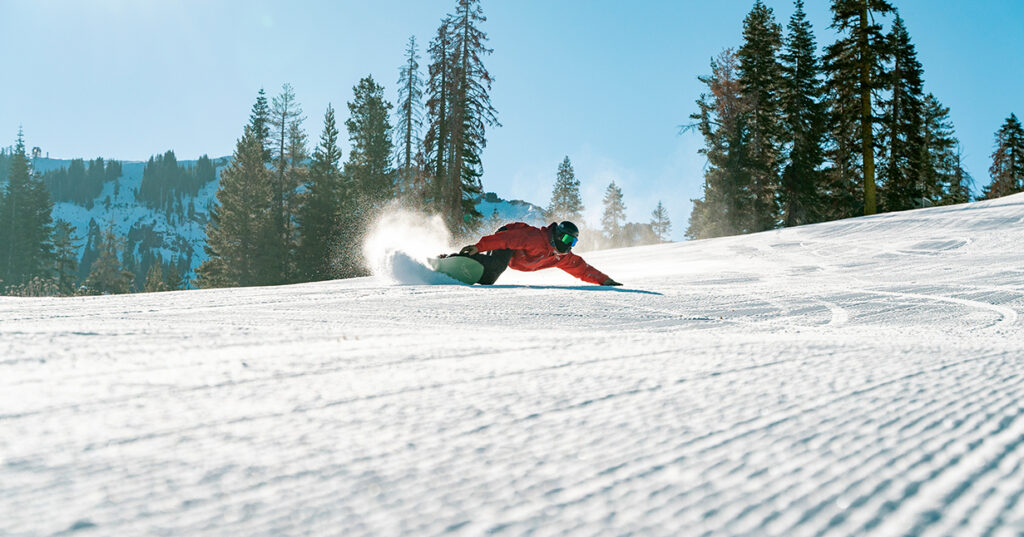 How can I check to see if Old 40 is open for easy access to the mountain?
Old 40 is the best shortcut from Truckee to Sugar Bowl. If you want to know the status of Old 40 this winter, text "Old40" to 855-835-5599 and we'll send you a message anytime Old 40 opens or closes.
Can I visit other resorts with my Sugar Bowl season pass?
Yes! We have partnered with several resorts of similar size and quality of Sugar Bowl including new partnerships. See our partner resorts on the Existing Passholder Info page.
How do I contact customer service about a question/problem with my pass?
If you have already reviewed the Existing Passholder Info page for your answer and need additional assistance, please email seasonpass@sugarbowl.com. During the busy winter season, we receive a large volume of requests, so please allow a few days of response time.