Switch to Sugar Bowl
Opt for Uncrowded
Sugar Bowl is enjoying an unprecedented winter with 724" so far, and more on the way. The spring conditions are going to be all-time, and you will want to find yourself enjoying uncrowded slopes instead of waiting in the traffic and lift lines of your current home-mountain.

Attention passholders for other Tahoe resorts: Get FREE spring access for the rest of the record-setting 22/23 season when you purchase an Unrestricted or Slightly Restricted pass for next season. *Must present valid 2022/23 season pass from a qualifying Tahoe resort when picking up your new season pass. (Under 5 and TTUSD Student Pass Excluded). Already have a Spring Pass? We will apply the purchase price towards your 2023/24 season pass.

Add your email below to be notified when passes go on-sale March 24th.
Frequently Asked Questions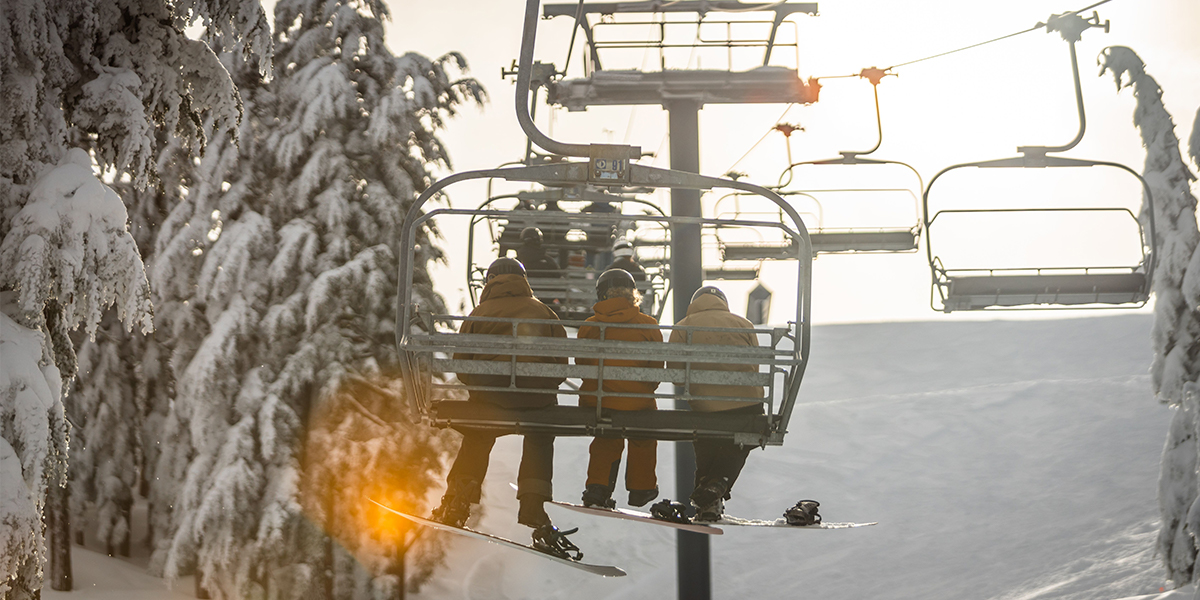 9 Reasons Locals Love Sugar Bowl
Sugar Bowl is known for its community feel, uncrowded slopes and historic charm. Donner Summit is a very special place in the North Lake Tahoe area and we are incredibly lucky to call it home. See what locals love about The 'Bowl.