The Village at Sugar Bowl
An adventurous, snowbound trailside community that seamlessly blends old-world charm with modern service and amenities, the Village at Sugar Bowl is unlike other mountain resort destinations. Only here will you leave both your car and your worries behind. Welcome home.

Tahoe Mountain Realty is the exclusive partner for real estate referrals at Sugar Bowl due to its long history of select, discreet transactions in Tahoe's most exclusive resort communities. The team at Sugar Bowl includes listing advisor Dylan Griffin and buyer's advisor Tal Fletcher who were selected by Tahoe Mountain Realty to support their long-lasting dedication to quality customer service and client support in every interaction.

Stay updated about the Village at Sugar Bowl.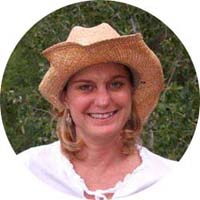 Community Centric
"Where neighbors become friends and friends become family."
JESSICA P.G. | SAN FRANCISCO, CA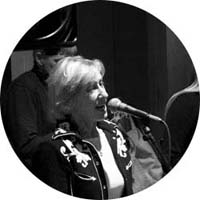 Welcome Home
"I'm more at home here than any other place."
NANCY B. | SAN FRANCISCO, CA
Authentic Alpine Community
"To live in Sugar Bowl is to belong to a place and a spirit as extraordinary and enduring as the mountains themselves."
JIM H. | ROSS, CA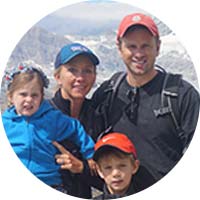 The Perfect Family Retreat
"Since the first moment we stepped off the gondola and sledded our belongings to our new home, we knew Sugar Bowl was special. Compound that with the incredible ski team for children out our back door, vintage charm and feel comparable to European ski villages and you have the perfect setting to create family memories to last forever."
MATT E. | SAN FRANCISCO, CA