How do I get a passholder beanie?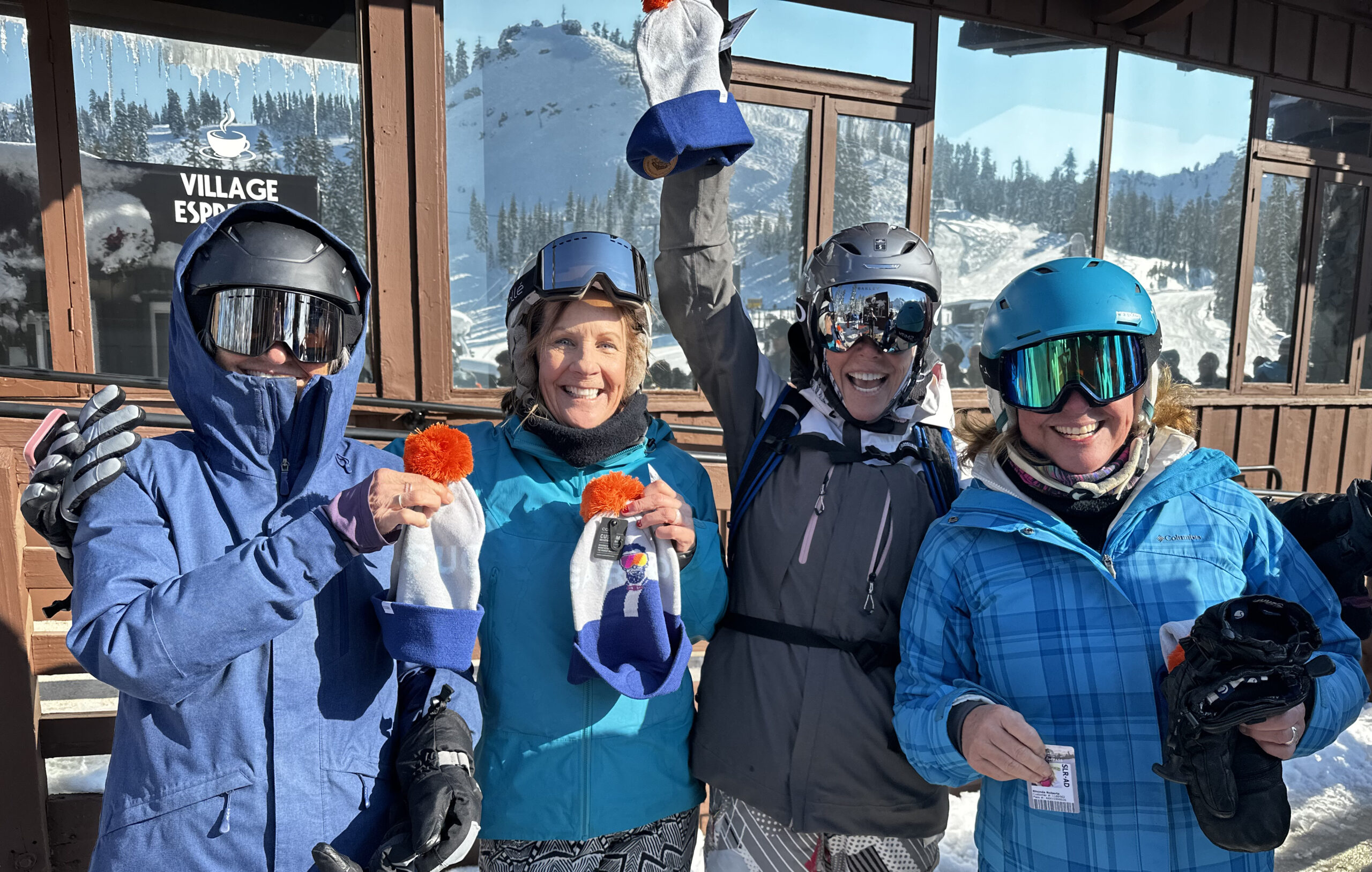 Each season we collaborate with Coal Headwear to create a limited edition passholder beanie. This year's design by Destiny Marquez, who was selected as the people's favorite during the Head Designer Contest. The winning design features President Lincoln (Mt. Lincoln, get it) on the crown of the colorful headwear. These coveted beanies are given out randomly as a thank you to our most loyal guests. Not everyone will get one, but those who do can show the world their love for our proudly independent resort.
How do I get my hands on one of these beanies?
We do our best to many sure everyone has a chance to get a passholder beanie, so we give them out in several different ways, including:
Beanie Drops: Announced via email, social and text, we let passholders know what day we are doing a Beanie Drop. Then we send a text message to our Beanie list on the day of the drop, letting you know the location and time. Want on the list? Text PASSHOLDER to 855-835-5599. (Receipt of text alone does not qualify for a beanie. You must be present at the drop and show your valid Sugar Bowl season pass).

Beanie Drops are first come, first serve and beanies will be in limited supply at each drop. Once we run out of beanies for that day, we will not give out any more until the next drop.
Didn't get a beanie at the last drop? Don't worry, we do many throughout the season… midweek, weekends, holidays, morning, afternoon, and après. We mix it up to spread the love evenly.

Email Vouchers: My sure you are signed up for our emails and keep an eye on the inbox. Each month we randomly select hundreds of passholders to receive a voucher for a beanie. This voucher can be taken to the Village Retail Shop to get your free beanie (and perhaps do some shopping along the way). Join our email list here.
Just come skiing: We randomly give away beanies out on the mountain on occasions we think are unique, such as events, powder days, first chairs, après and more. You just never know when a beanie might come your way.