Summit Haus Music Series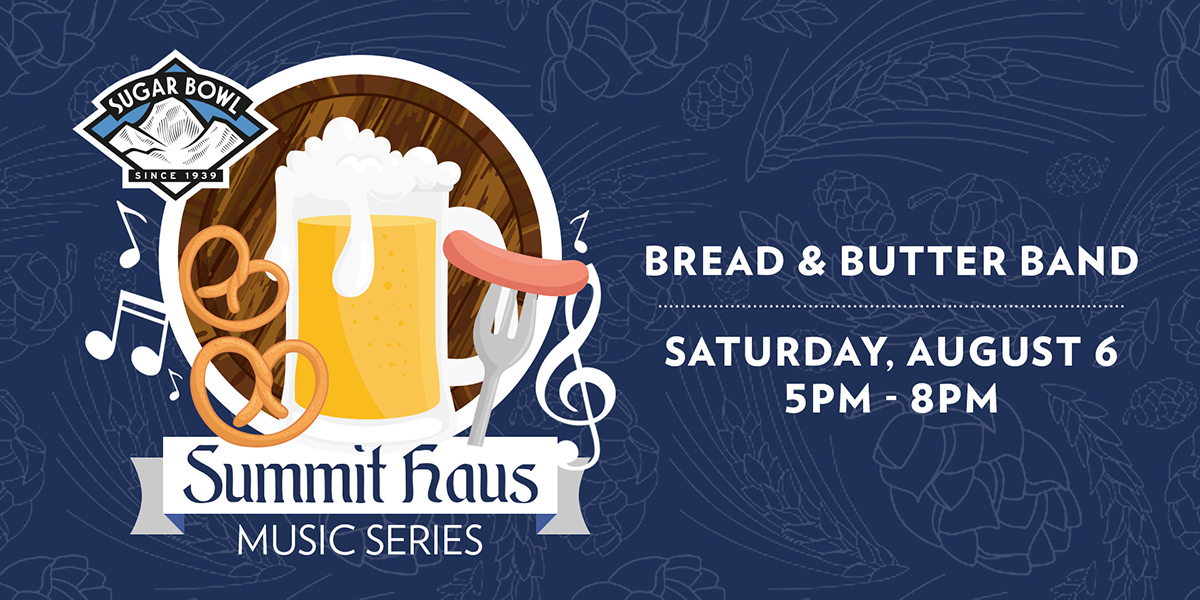 Cap off a Saturday of summer adventures in Tahoe with live music, a cold brew, and a sausage at the Summit Haus Biergarten. New this summer, we're excited to roll out the Summit Haus Music Series, a free live show every Saturday evening from 5-8pm July 16 through August 6.
Kicking it off on July 16
Miranda Rae Love will be rocking the house with her "mountain heart and country soul." Through her guitar and vocals, Miranda navigates between rock and country with ease, bringing passion to every performance.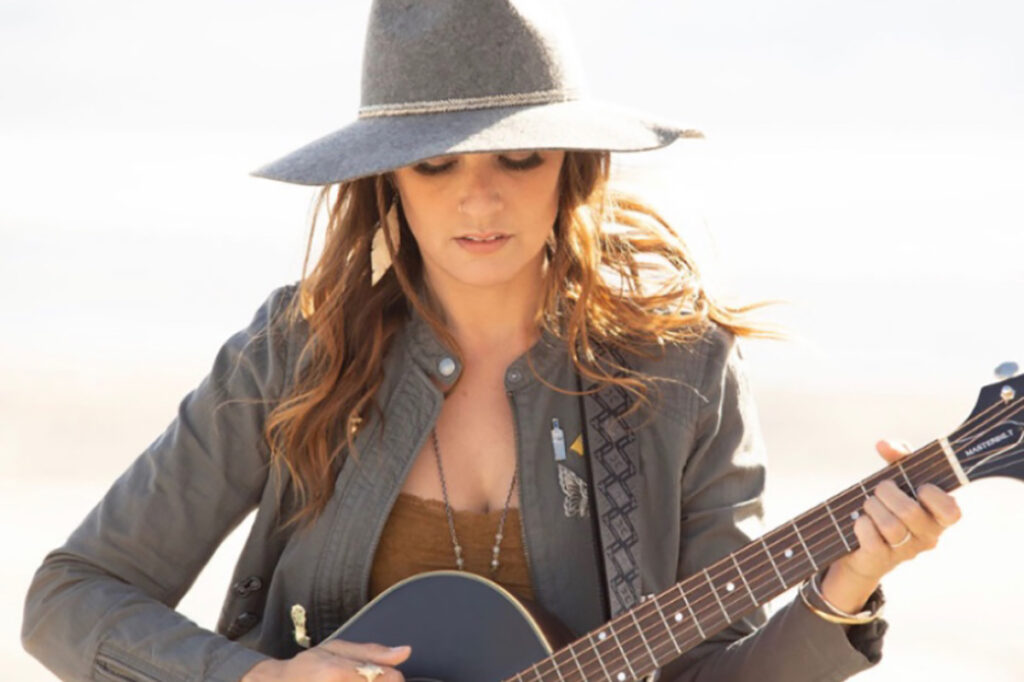 July 23
Jeff Connor has an incredibly deep catalog spanning five decades of rock and roll. He is a multi-instrumentalist with a great sense of humor. He loves to engage with the audience, so you better be on your toes for this performance.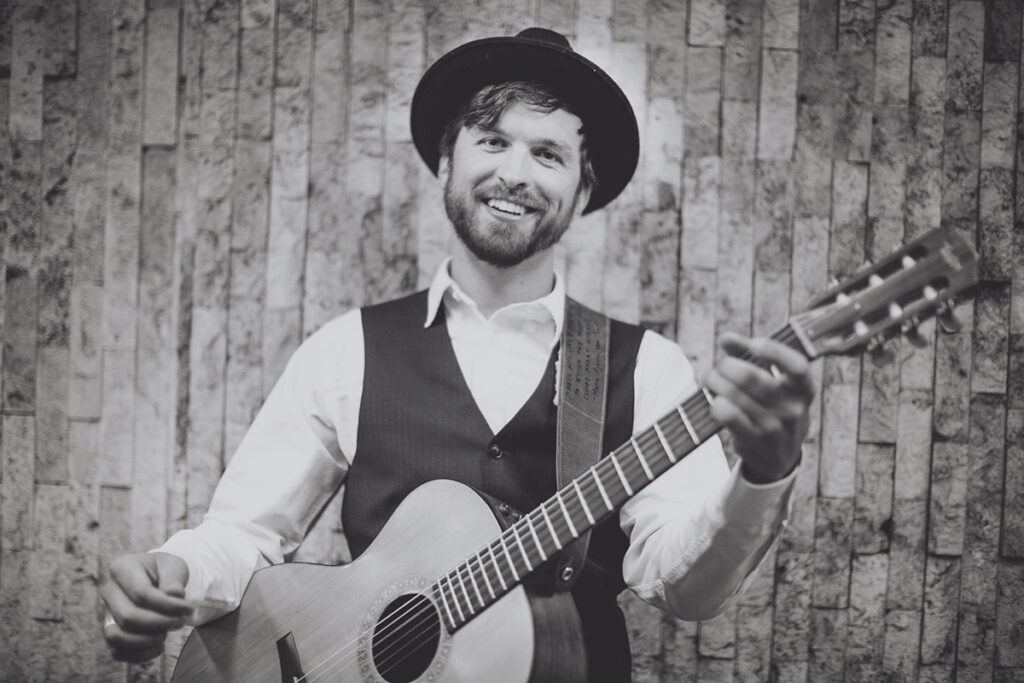 July 30
Using extensive loops, layers, and catchy melodies, James Clarke's live performances navigate through sultry vocals and dip into the grittiness of rock.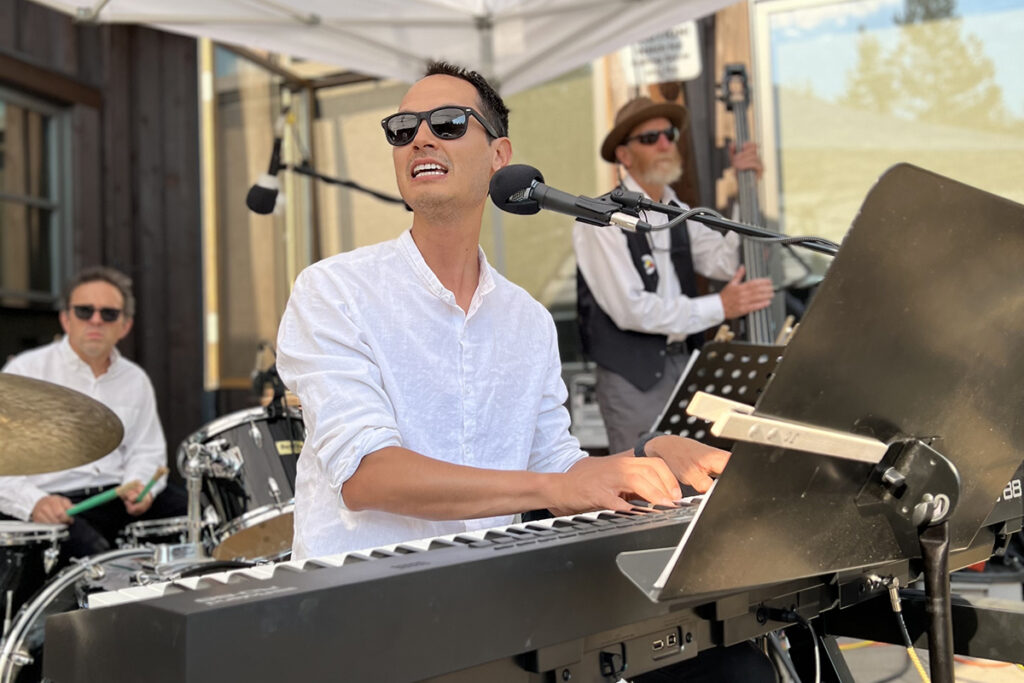 August 6
Don't miss the finale show of our Summit Haus Music Series — The Bread and Butter Band. Joel and Lindsay are a very soulful duo with a southern swagger. They have the gift of bringing you in to the moment and slowing world down song by song. Rock, blues, and contemporary hits fuel every set.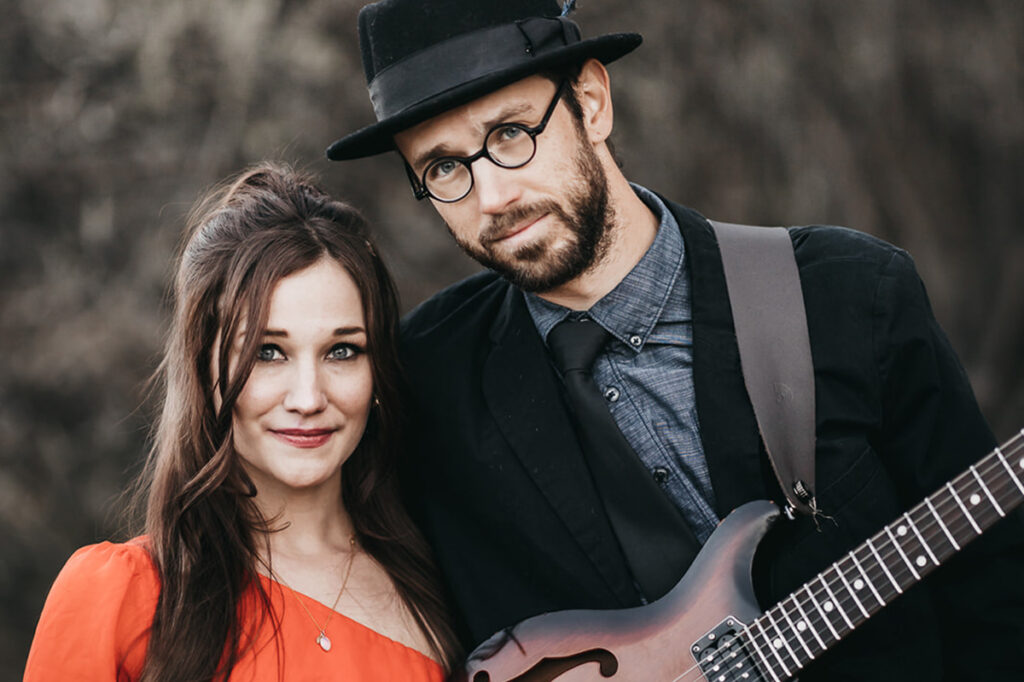 What's on tap next?
Rockin' the Bowl returns this December! At the kick-off of the '22/23 winter season, Sugar Bowl will host free live shows on the Judah and Village Lodge sundecks every Saturday & Sunday, weather permitting.
How to find the Summit Haus:
Aptly named, you can find the Summit Haus at the tip-top of Donner Pass, tucked into the parking area where the Pacific Crest Trail crosses Donner Pass Road. (Yep, we really ARE smack dab in the middle of the PCT!) From Truckee, wind your way up Donner Pass Road half a mile past the rainbow bridge overlook. If you're traveling east on i80, hop off at Norden/Soda Springs (exit 174) and turn right on Highway 40 eastbound, continuing 3 miles.
What are the hours of operation?
The Summit Haus is open mid-day on weekends, see the Summit Haus webpage for an updated schedule.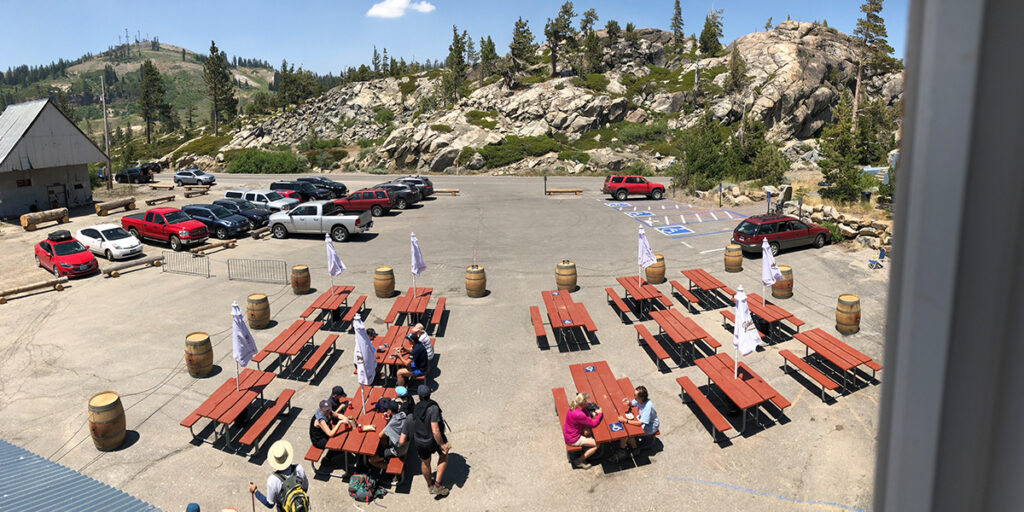 What summer fun can we find near Donner Summit?
Running or hiking on the famed Pacific Crest Trail
Mountain Biking in Tahoe Donner
Road biking up Donner Pass Road – a classic challenge!
Swimming and paddleboarding on Donner Lake
Rock Climbing on Donner Summit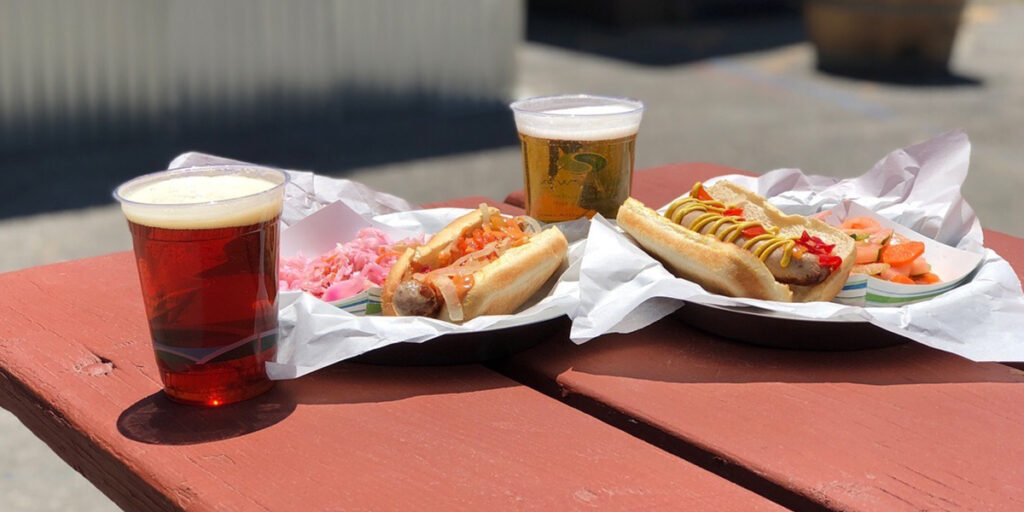 What kind of food is served at the Summit Haus?
Of course, our famed Biergarten fare features locally-crafted sausages and great brews, but we also offer veggie options like our Portobello "Dog" and non-alcoholic options as well.
Free Live Music
Saturday, July 16, 5-8pm: Miranda Rae Love
Saturday, July 23, 5-8pm: Jeff Connor
Saturday, July 30, 5-8pm: James Clarke
Saturday, August 6, 5-8pm: Bread and Butter Band
We'll see ya on the summit for a good time this summer!