Banked Slalom Returns!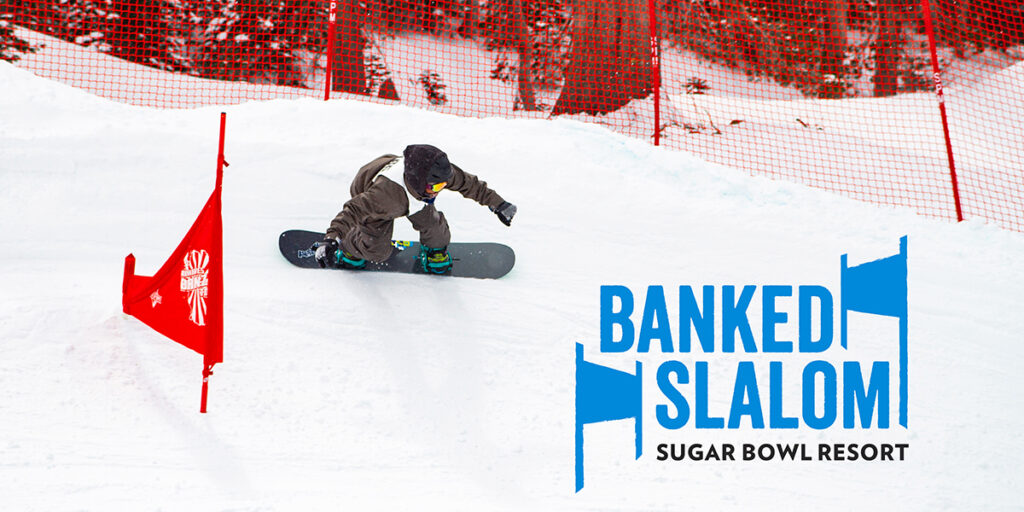 We are so excited to bring back the Banked Slalom on February 26 for the first time since 2019! In a few short weeks, our racers will be zipping through the banked turns and rollers of the best snake-run course in Tahoe. The course is currently under construction by our terrain park crew. Check out the interview below with Terrain Park Manager Parker Gokey for an insider's look into the event.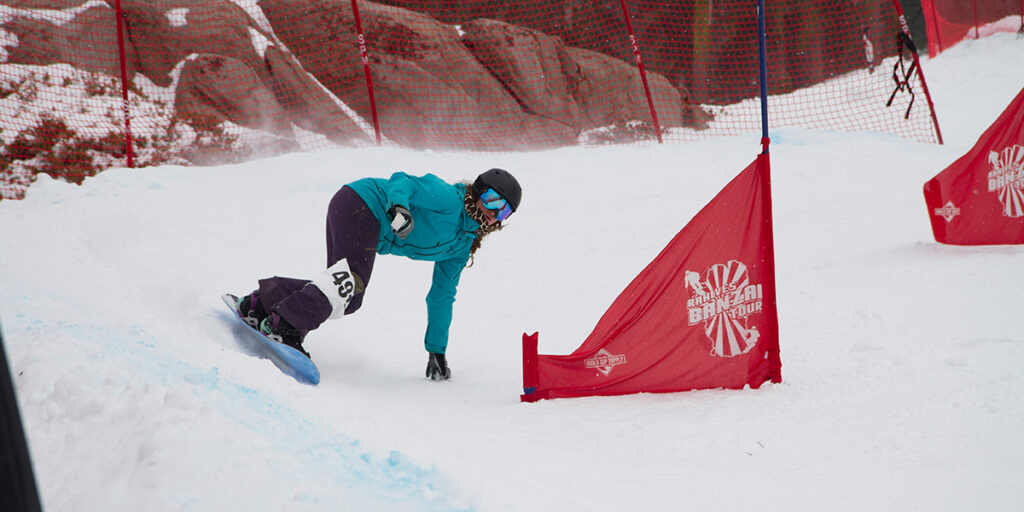 If you want to sign up, don't delay. The event is already more than halfway sold out with less than 60 spots remaining. We have multiple categories for men's and women's skiers, snowboarders, and adaptive athletes.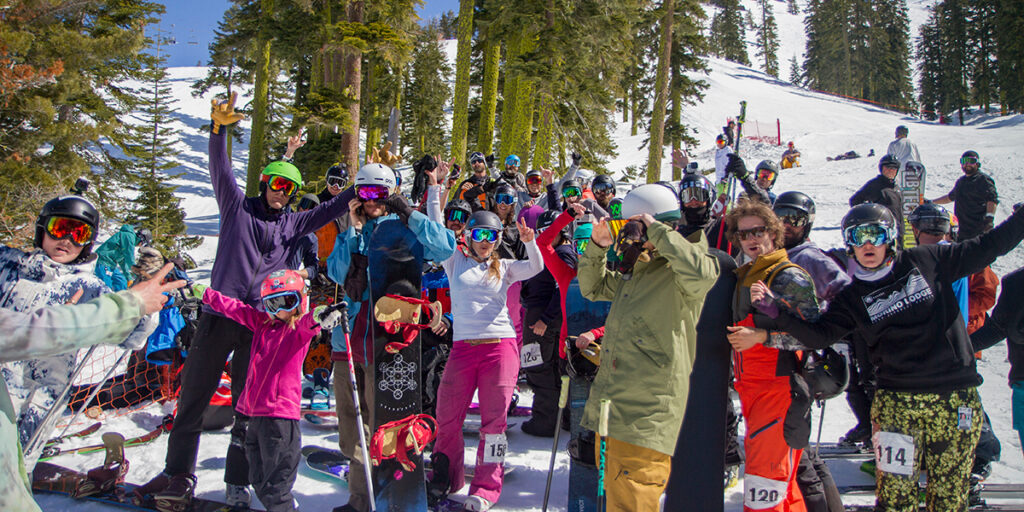 Interview with Banked Slalom Designer Parker Gokey
Q: Have you already started building the course?
"Yes, for the Banked Slalom this year we started the build early so we'll have a great course in place for the event on February 26.
Q: Where is the course this year?
"The course will be River Run Gully which is in-between Golden Gate and Coldstream trails with the finish line poking back onto Golden gate above and in-between Judah and Jerome Lifts visible from the tents and Judah Deck areas."
Q: What kind of design are you building for the banked slalom course this year?
"The top of the course will be flowy with some big deep turns at the top and into the middle section. As you enter into River Run Gully in the trees, the turns will get a little tighter all the way to the end. The course pops back out onto Golden Gate to the finish line."
Q: How do you build the course?
"We use a snowcat to build the very top and bottom of the course. In the middle section, we can do some cat work but most of the work will be done by hand. We will also ride and ride and ride the course so we know the turns are good."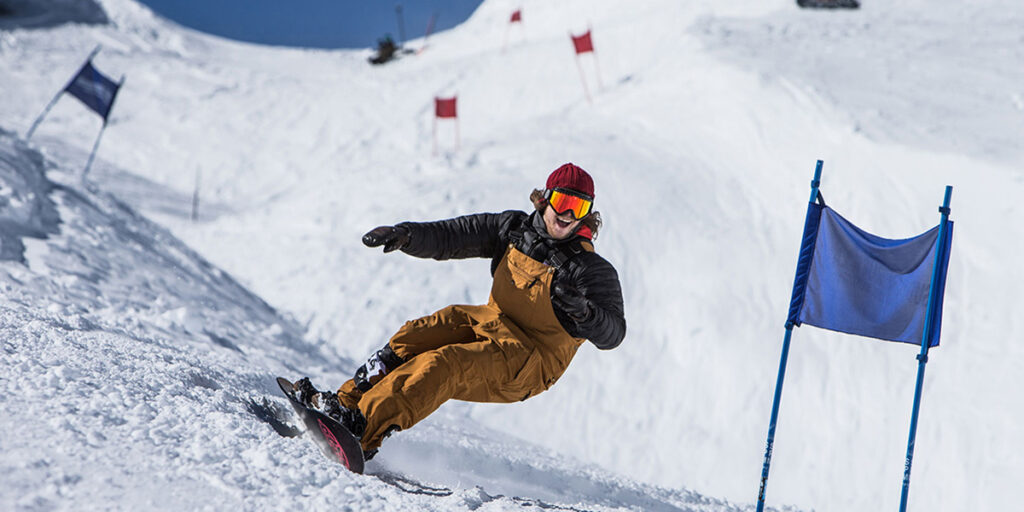 Q: What's cool about this banked slalom event?
"This event is special in a lot of ways but most importantly all the proceeds go directly to the High Fives Foundation. It will be a great honor to host them and race your friends in support of this great organization."
Q: Any words of advice to the banked slalom participants out there?
"Skies, snowboarders, and adaptive riders are all welcome and we have some awesome prizes! So bust out the wax and let's get racing!"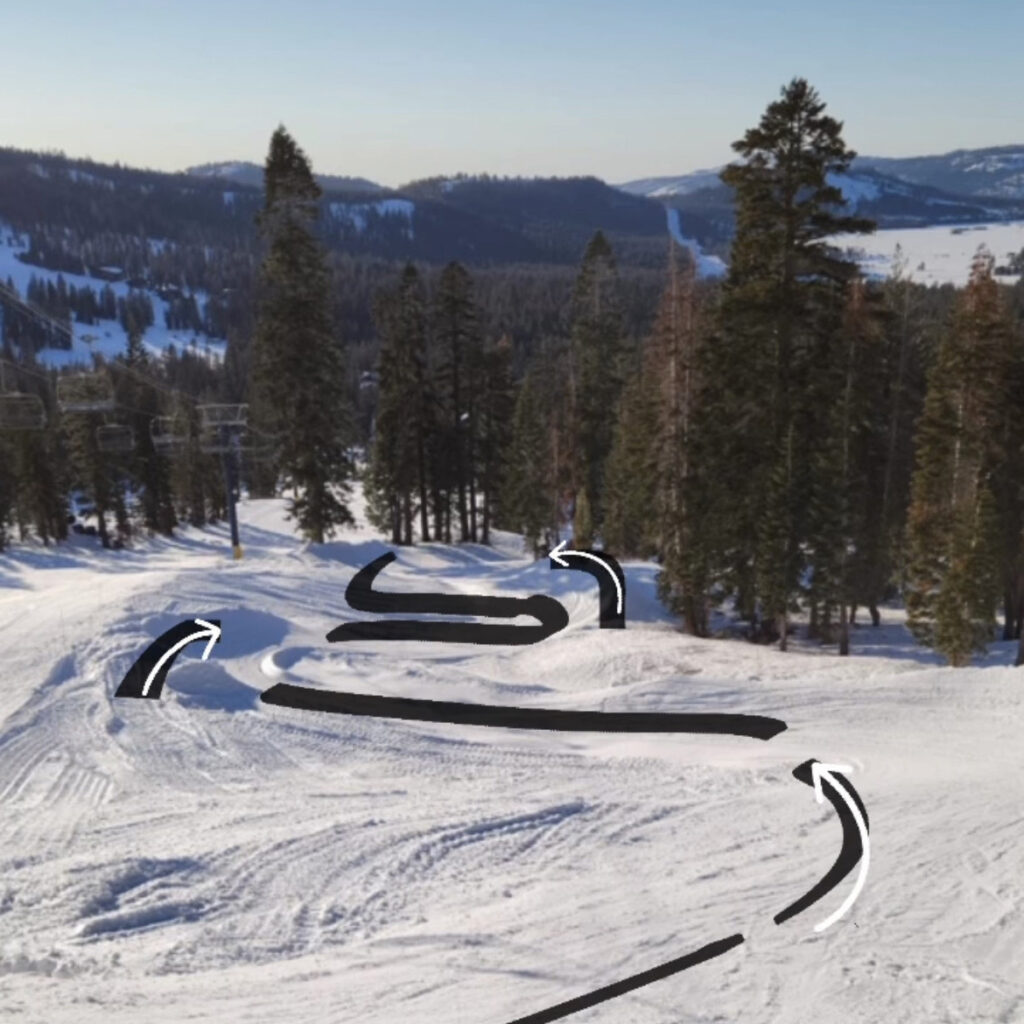 Schedule
Registration: 7:30am-8:30am – Judah Lodge
Racer's Meeting & course inspection: 9:45am – top of River Run Gully
Race Start: 11:00am
Party Train lap to the after-party: 2:30pm
After-Party with live music: 2pm-4:30pm
Awards: 3:00pm – Judah Deck.